David Hodgetts, Managing Director of Honda UK spilled the beans on the compact diesel engine to a British publication Fleet News. The new Civic will hit the shores of Britain in January 2012 and within a year into its life, a new compact diesel engine option will be made available.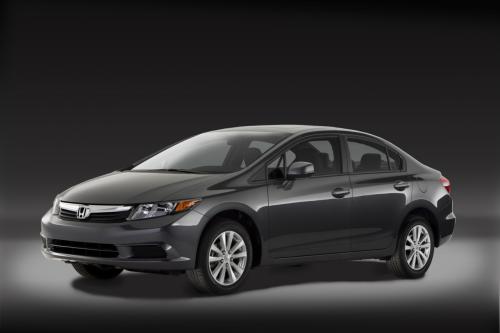 It is likely that this small diesel will be transplanted into the next generation Jazz which will bow in late 2013. However the currently running Jazz will not benefit from this development. Honda is developing a broad range of engines for Accord, Civic and Jazz, the report adds.
For overseas markets, Honda is mulling the 150bhp i-DTEC engine right from day one, but this engine might take the Civic' price beyond acceptable levels in India.
Source - Am-Online.com