The Honda City clocked impressive sales of 4,680 units in March 2018 outselling rivals Maruti Ciaz and Hyundai Verna. Hyundai sold 4,151 units of the Verna while Maruti reported total unit sales of 4,321 units for the Ciaz.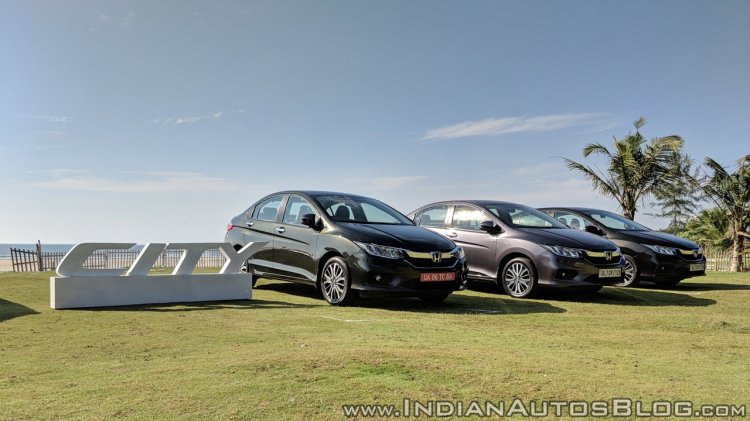 In February, Honda sold 3,885 units of the City translating to a MoM growth of 20.5%. Its rivals, on the other hand, did not enjoy a similar growth in sales with the Verna reporting a 3.7% rise. The Ciaz, in fact, witnessed a drop of 11.8%.
The current generation of the Honda City arrived in 2014 and received a facelift in February 2017. As of December 2017, Honda had sold 269,941 units of the sedan. Currently, it is offered in 7 petrol grades and 4 diesel grades. The City petrol range is priced from INR 8.72 lakhs (ex-showroom Delhi) to INR 13.70 lakhs (ex-showroom Delhi). Diesel variants retail in the INR 10.99 lakhs (ex-showroom Delhi) to INR 13.78 lakhs (ex-showroom Delhi) bracket.
HCIL celebrated 20 years of the City in India in December 2017. In all, the sedan has sold more than 7,00,000 units in the Indian market and has firmly established itself as the backbone of Honda's operations in the country.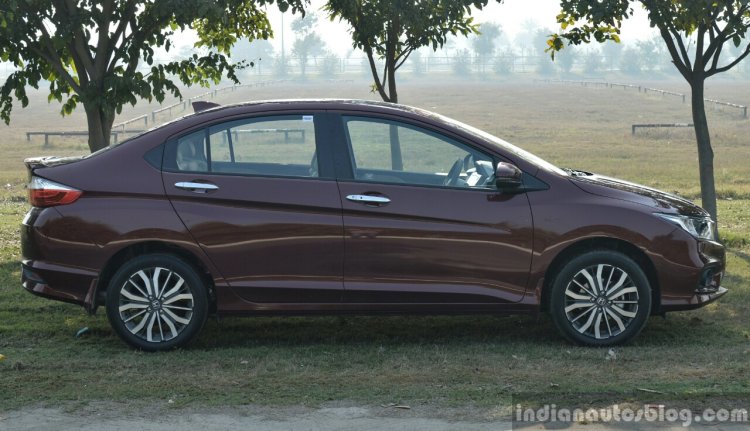 Also Read - Next-gen Honda City may get a diesel-CVT variant
As per a recent report, the next generation Honda City is due in 2020. It will be manufactured at HCIL's plant in Greater Noida.