According to a new report from The Economic Times, Honda Cars India will launch a hybrid variant of the City and it could offer an electric powertrain here for the first time in an SUV.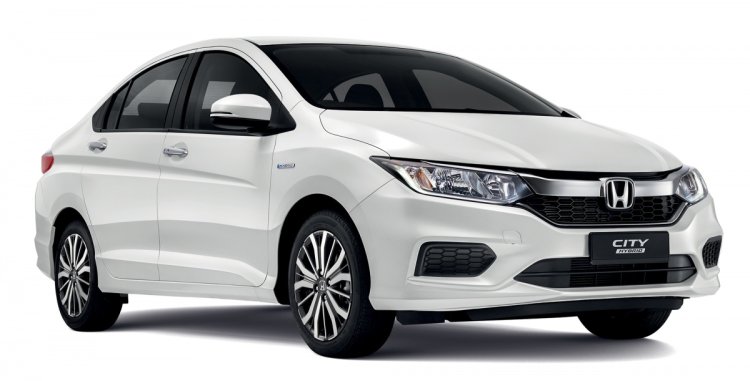 A source familiar with Honda's plans for electrified vehicles in India has told The Economic Times that "hybrid solution on City sedan is defined". The business news publication has reported on a hybrid variant of the sedan for over half a year now, but it was only in September that a report from Autocar India clarified that the company is planning a mild-hybrid variant for India, not a full-hybrid variant, which is already available in Asian markets.
The mild-hybrid variant of the Honda City will become available in India only after the next full model change, which is due in 2020. The Japanese automaker foresees a full-hybrid powertrain being too expensive for our market. No incentive from the government for hybrid vehicles is another deterring factor in introducing locally manufactured HEVs here.
As for electric vehicles, Honda plans to launch the first model in India by 2023-2024, four people aware of the company's plans have revealed. "The EV solution for a B-segment car or an SUV is part of the plan," one source said. The basic idea is to have a low-cost model that offers a driving range of 150-200 km.
There's no doubt that SUVs can pull off an expensive price tag better than cars in our market. That's the same reason rival automaker Hyundai plans to launch pure electric SUVs first (Kona Electric and then Styx Electric).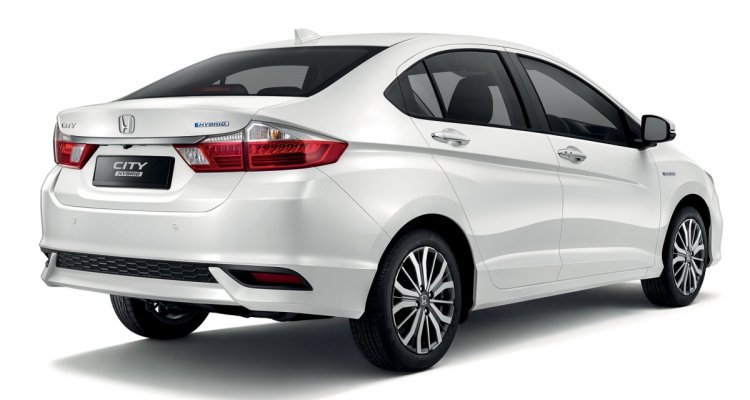 Also Read: Current generation Honda HR-V is NOT coming to India: IAB Debunks
As for the short-term, Honda will launch the tenth generation Civic in India in January 2019 with conventional powertrains.
[Source: auto.economictimes.indiatimes.com]