Based on the Honda Grace LX variant.
Honda has quietly launched a new version of the Honda Grace (otherwise known as the Honda City) specifically targeting driving instructors in Japan. It is based on the non-hybrid LX variant of the Honda Grace that was launched last month.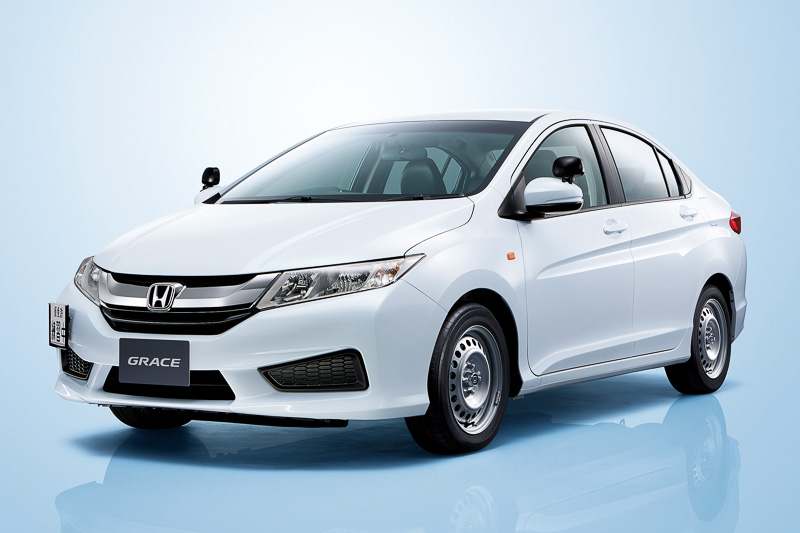 Being a model specifically developed for learning drivers, it comes with all the bits and bobs to make life easy when behind the wheel for the first time. Exclusive features include auxiliary ORVMs above the standard units, as well as an additional rear view mirror.
The Grace driver training car also offers a driver seat height adjuster and telescopic and tilt steering so that students can adjust to the right seating position. For the driving instructor, Honda has shifted the power window controls to the passenger side, and equipped the passenger foot well with pedals (as any instructor car must have). The infotainment display has been omitted for a simple turn indicator display and a horn button.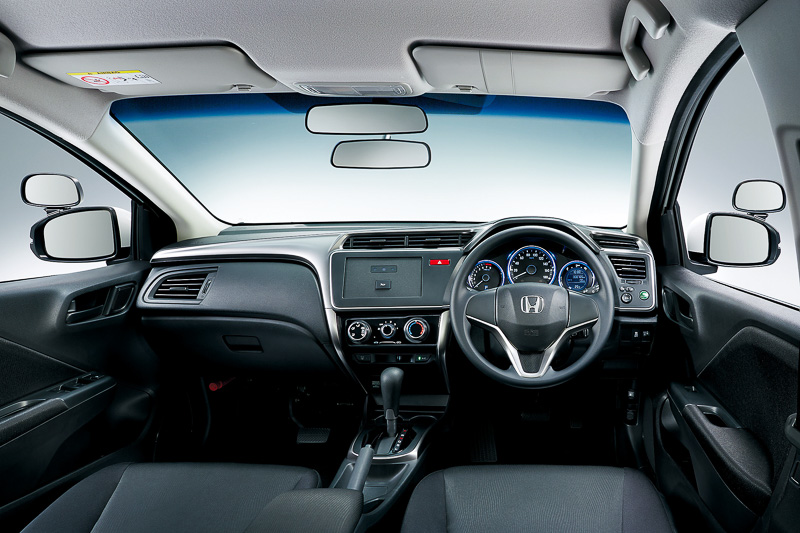 Power is sourced from a 1.5-liter direct injection DOHC i-VTEC engine that produces 132 PS through either a 5-speed manual transmission or a CVT gearbox.
Also Read: Honda India strongly signals launch of BR-V crossover
The Honda Grace driver training car is priced from 1.79 million yen (INR 9.1 Lakh), and will be sold exclusively in Japan.
Honda Grace training car for driving schools launched - Press Release (translated)
[Slideshare direct Link]