Putting an end to the immense speculation on the status of the new City post the Thai floods, Honda has notified IAB that the launch is scheduled for the 14th of December in New Delhi. The refreshed model is similar to the model launched in Thailand a few months back.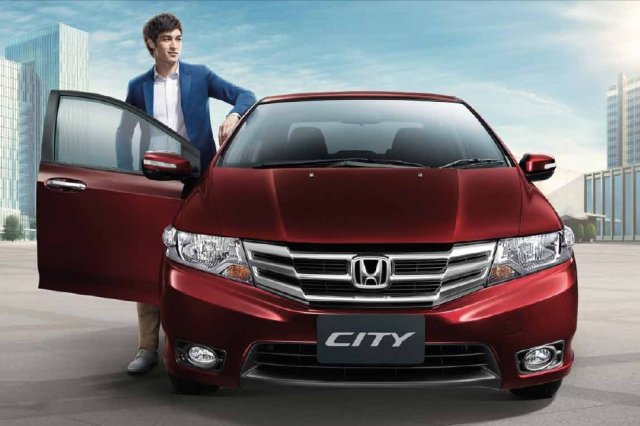 Mechanicals are likely to be left undisturbed. Cosmetic touches such as new grille, tail lamps, fog light surrounds, honeycomb alloy wheel design instill energy into the aging segment leader. Honda has added the Eco Meter that promotes light-footed acceleration to the new model.
Will Honda revise prices of the City once again?