Honda has completed 20 years in the Indian market with the City. The sedan, which kick-started the Japanese auto giant's operations in India, has firmly established itself as a household name in the country and is one of the most aspirational products on sale currently.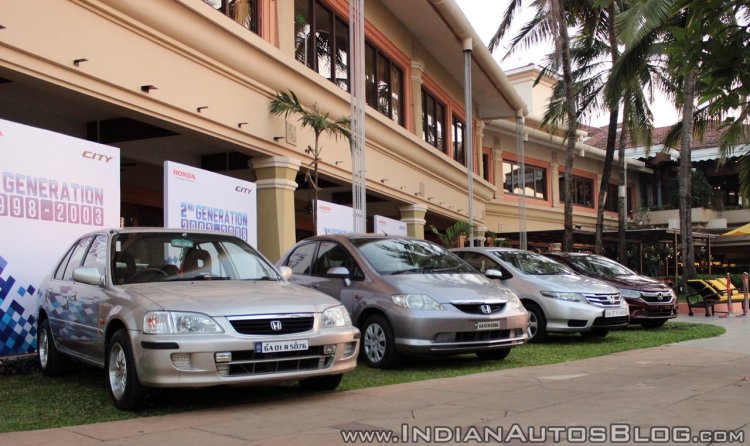 Over the course of its 20-year journey in India, there have been four generations of the Honda City. It all started with the third generation model (globally) that arrived in 1998. It came with 1.3 L and 1.5 L petrol engines. Enthusiasts developed an instant liking for it and it remains a favourite with tuners even today.
The second generation that arrived in 2003 moved in a completely different direction. The 77 bhp power output might have underwhelmed fans of the previous generation City, but its practical nature meant it found its way into more homes. Over its five year stint in the market, this particular generation managed to clock sales of 177,742 units.
2008 marked the arrival of the third generation (fifth generation globally) Honda City in India. This particular generation managed to carry forward all the practical traits of its predecessor and it rev happy 120 PS petrol engine was enough brought the smile back on the faces of City fanboys. However, towards the fag end of its life, the City started losing out to competitors as demand for diesel variants witnessed a spike. The City may not have bowed out as the segment leader, but over its five-year tenure, it managed to register total sales of 192,939 units.
The current generation model arrived in 2014. In fact, it made its global debut in the Indian market and understandably so, as India has been one of the biggest markets for the car accounting for 25% of its total global sales. The arrival of the fourth generation City also marked the debut of the diesel variant. This generation has already managed to surpass the total sales posted by its predecessor clocking 269,941 units over the course of a little less than four years.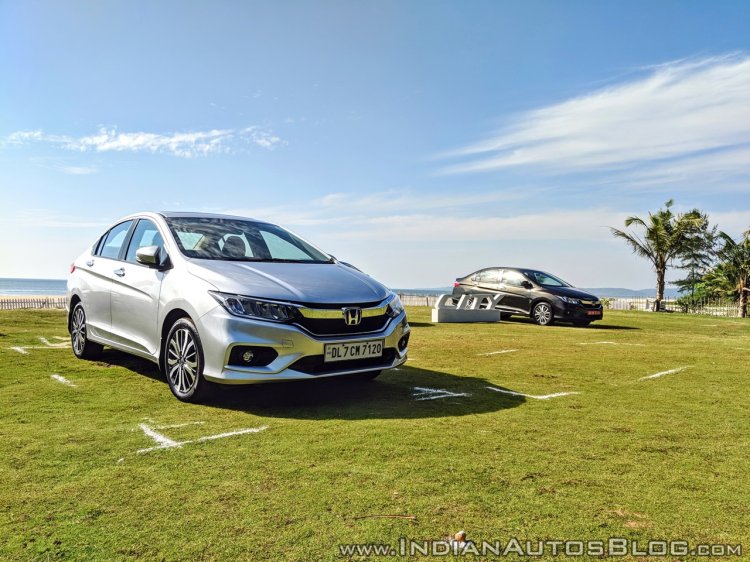 Also Read - Batman themed Honda City
Despite being slightly pricier than its rivals, the City continues to post strong numbers month after month showing no signs of slowing down. In all, the Honda City has sold more than 7,00,000 units in the Indian market and has firmly established itself as the backbone of Honda's operations in the country. Its consistent performance, especially over the last couple of generations, is a testament to the strong brand image the Honda City enjoys.