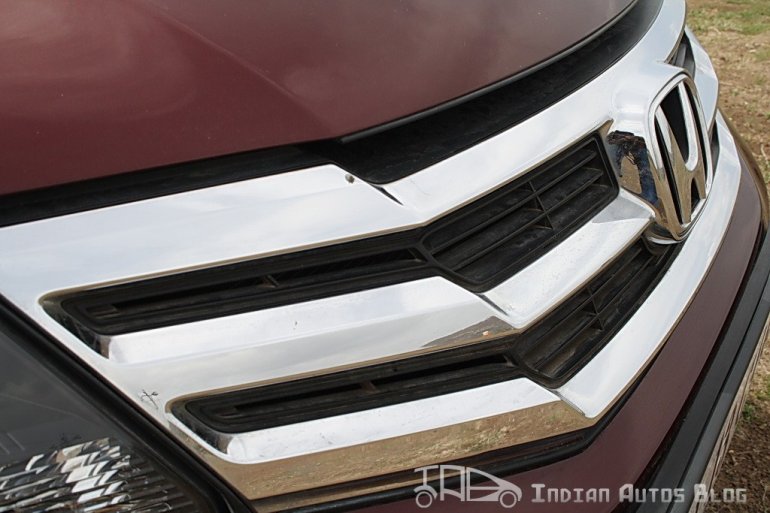 Lack of diesels is a very big problem for Honda India; a problem that the company has acknowledged openly. However, despite no diesel engine, the Honda City still sells a thousand units every month. Sure, a diesel engine will bring back 100% health, but it's not coming until next year or so.
So Honda has decided to bring in a CNG variant of the popular  sedan in the festive season, Economic Times reports.
Honda City CNG mechanical modifications
Economic Times reports that Honda is modifying the petrol-powered City to house a CNG tank in the boot. The Japanese automaker plans to bolster the rear suspension to offset the weight of the CNG tank. Some changes will be made to the engine to make it compatible with the new fuel. The instrument cluster will be modified to incorporate the CNG requirements.
The report states that Honda is expected to install the kit at the dealer's end and not at the factory. This will also give existing Honda City owners a chance to upgrade their petrol sedan and not void warranty. It is expected to cost Rs. 50,000 - 60,000 more than the petrol variant.
Can it add significant numbers?
Will it be a life saver? We doubt. Considering the country has very limited CNG stations, we don't expect any major spurt in the Honda City's sales. However, it does make it a very good option for city commuters who don't clock huge mileage monthly, and makes the City future-ready. When the network expands or a new state or central government policy creates a demand, Honda would have already responded to the changes. After all, nobody knows the future.
We would love to see the technology on the Jazz and Brio in the future as well.
[Source: Economictimes.indiatimes.com]