Expected to offer Ride-by-Wire technology.
Following a teaser for the launch of a new motorbike from Honda in Indonesia on July 25th, TMC Blog reports that the bike in question is the Honda CBR250RR. The report also cites confirmation of the same from a dealer in the country. The bike was rendered recently by a Japanese magazine.
[YouTube link]
The bike is set to be based on the Honda Lightweight Supersports concept showcased by the company at the 2015 Tokyo Motor Show. Power is expected to come from a two-pot 250 cc engine that is rumored to carry ride-by-wire technology. Thanks to this, the Honda CBR250RR is expected to offer multiple riding modes, something that is mostly absent in this segment. The concept also featured a rev limiter that accommodated 14,000 rpm and this is expected to make its way to the final product as well.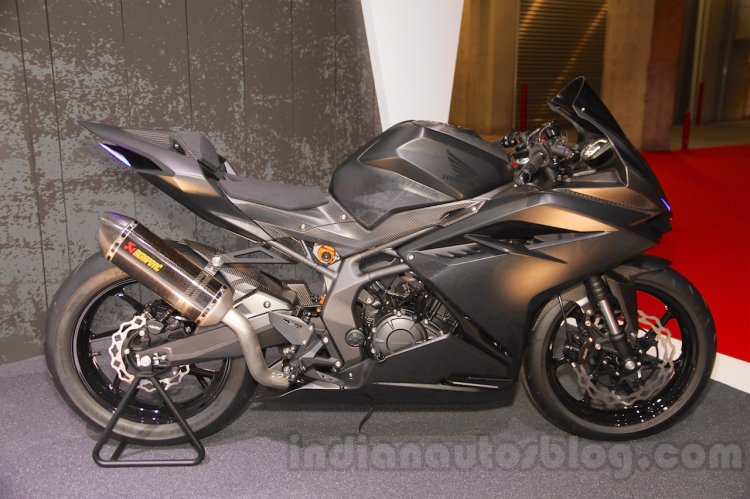 Also read: Honda Unicorn 150 relaunched in India
The CBR250RR is also said to borrow the inverted telescopic suspension setup at the front and the monoshock rear suspension setup from the concept. The concept also featured twin projector headlamps accentuated with a LED strip.
[Source - TMCBlog]