Honda CBR300R is not on the cards for India.
BikeAdvice reports that YS Guleria, Senior Vice President - Sales & Marketing at Honda Motorcycle & Scooter India, has confirmed that the Honda CBR150R and the Honda CBR250R in India will not be updated with their respective facelift versions that are available in international markets. The existing models will remain the same in the foreseeable future. He also added that the Honda CBR300R will not be introduced in India, and that there will be no significant upgrades or new launches in the performance motorcycle segment (upto 500 cc).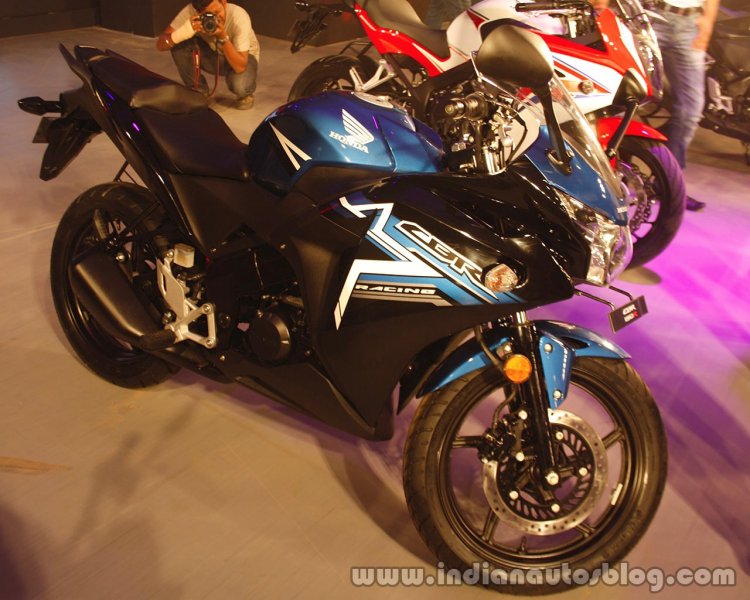 The Honda CBR250R was launched in India in March 2011 and the CBR150R has been on sale since 2012. Both entry-level fully-faired sport bikes have not received mechanical updates since their introduction in the country, but have been subjected to cosmetic revisions (limited to colours and body graphics), with their latest iterations introduced at the Honda RevFest in August 2015.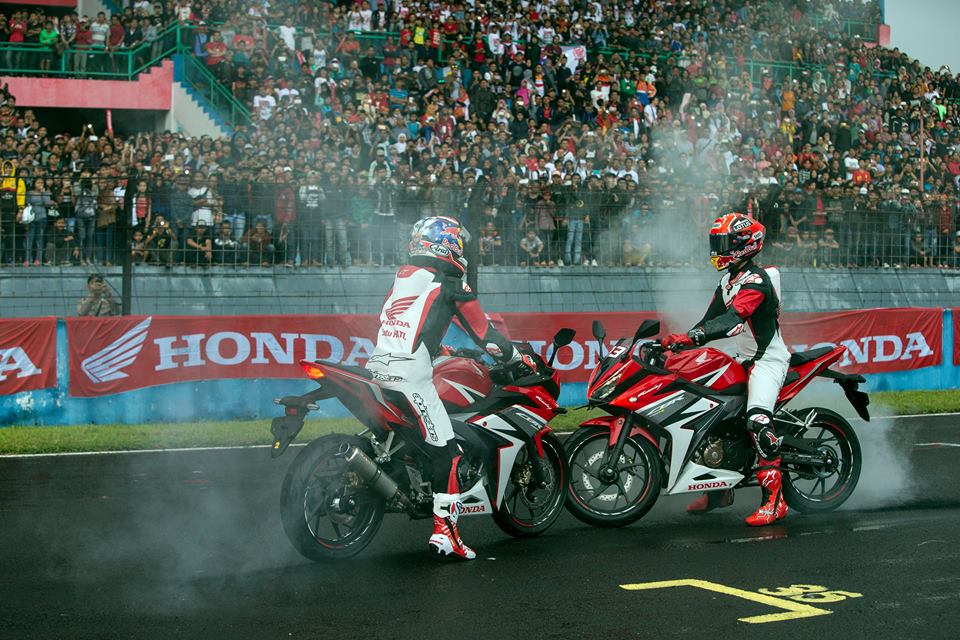 Also Read: Honda CX-02 Concept – Auto Expo 2016
The latest international version of the Honda CBR150R was launched recently in Indonesia featuring a comprehensive cosmetic renovation, LED headlamps, fully digital instrument console, new seat structure and new exhaust. Globally, the Honda CBR250R is expected to be replaced by the Honda CBR250RR that is believed to be based on the Honda Lightweight Supersports Concept that was unveiled at the 2015 Tokyo Motor Show.
[Source: BikeAdvice]