As a part of its network modernisation drive, Honda Cars India will adopt a new corporate identity across its entire sales network within three years. With this, the company's 350 dealerships, which are spread across 239 cities, will receive revamped exterior and interior, along with a new customer interface.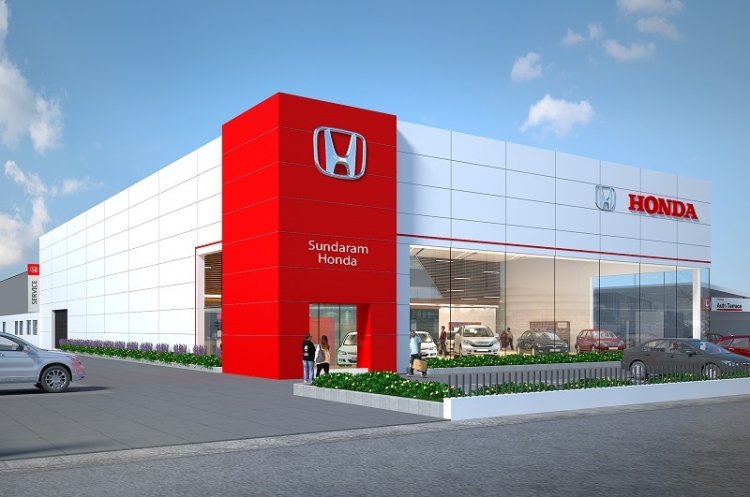 By 2022, the company and its dealer partners will spend in the tune of INR 270 crore to upgrade its dealership network. An investment of INR 60 lakh-1.10 crore is likely to be made per dealership facility. The interiors of the revamped showrooms will feature distinct areas for car display and customer interactions. The latter will have a lounge-like appearance and a cafe.
As a part of the company's new corporate identity, the dealerships will feature a new colour scheme, while the interior will offer a clutter-free and futuristic ambience due to various digital interfaces. 75-inch LED screens will be used to provide video-driven product explanations and accessory configurators.
Honda Cars India will also launch 'iWorkshop', an integrated digital workshop management system that provides information on the essential workshop processes in a simplified format that is easily understandable by the customer. The critical features of iWorkshop include - Tablet-based check-in, estimate on emails, efficient bay management, re-estimate approval and online payment.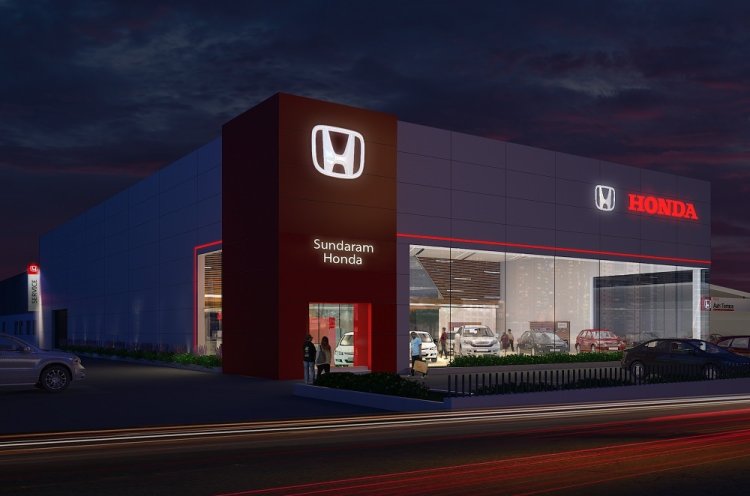 Also See - Next-gen Honda City to get a full-hybrid variant in India in 2021 - Report
Speaking on the latest development, Rajesh Goel, Senior Vice President and Director Marketing & Sales, Honda Cars India has said -
The modernisation of our dealer network is part of our effort to provide the highest level of premium retail experienceto our customers. Customer experience at our dealerships has a lasting impact on theirperception towards our brand. All the elements of the new identity have been designed keeping in mind the needs and requirement of modern day customers.