The Honda Brio has been marketed in South Africa with reliability as its main strength.
[Can't watch the video? Head to Youtube]
There are a series of ads in both digital and visual media which portray that the little Honda hatchback is reliable than anything else. Here is the latest TVC for the South African market which says that the Brio is even more reliable than life!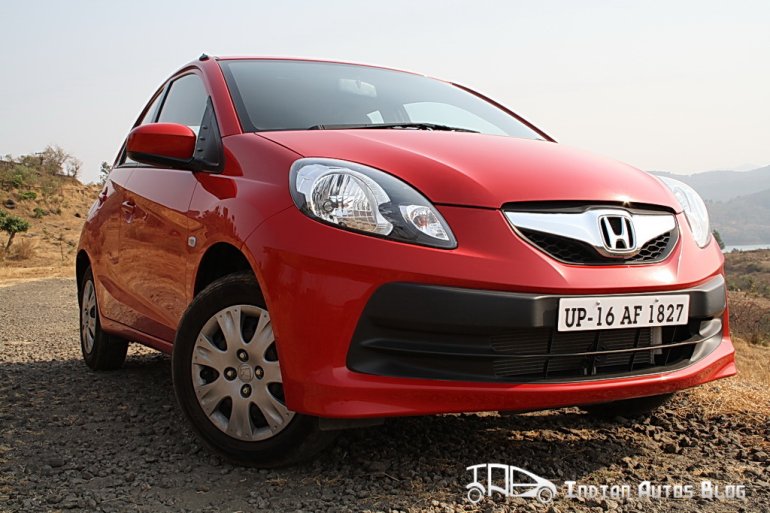 According to the commercial, your girlfriend could turn towards your best friend anytime, making both of them very unreliable and hence, the Brio is more reliable than your life!
Regular Indian Autos Blog readers know that the Honda Brio which is on sale in South Africa is being shipped from India. The Brio is the entry level model in Honda SA's lineup and was launched there in the month of December last year.
The hatchback is powered by the same 87 bhp 1.2 litre i-VTEC petrol engine which is either paired to a 5-speed manual or 5-speed automatic transmission. The car competes with several other hatchbacks in South Africa, most of which are made in India, like the Ford Figo, Hyundai i10, Toyota Etios Liva and Tata Vista.
Apart from South Africa, Honda India is also looking at SADC countries (South African Development Community) like Tanzania, Kenya, Mauritius and Seychelles to export the Brio.