Honda hit the bull's eye with the Amaze but the Japanese auto giant has plenty of unfinished work with filling up the B- and C-Segments with refreshments and new products.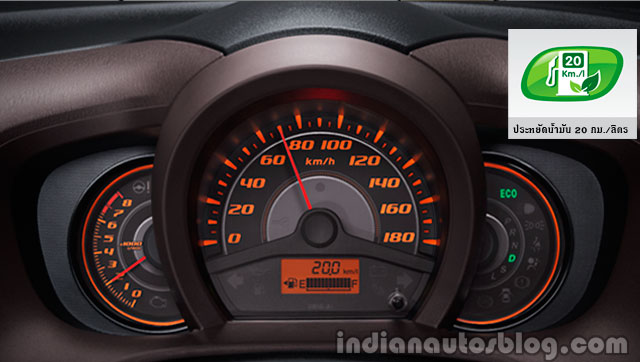 The Honda Brio MPV which is in the works makes its world premiere in Indonesia at IIMS 2013. By now, regular Indian Autos Blog readers would be knowing how much Indonesians love their MPVs and thereby answer why Honda chose Indonesia to develop this derivative.
The new entry level MPV would be targeting the largest segment in Indonesia with cars like the Toyota Avanza, Daihatsu Xenia and Suzuki Ertiga fighting for top honors. In addition, newbies like the Mazda VX-1 (rebadged Ertiga) and the Chevrolet Spin are showing potential.
Honda realizes that the segment is highly competitive and to crack it, it requires a killer price tag. PT Honda Prospect Motor's head of marketing and aftersales, Mr. Jonfis Fandy told Oto.detik.com that the Brio MPV would be priced to take on the Avanza and would be priced below 200 million Indonesian Rupiah (around Rs. 11.32 lakhs). In comparison, the Avanza's top end variant is priced at 191.8 million Indonesian Rupiah (around Rs. 10.78 lakhs) and that of the Ertiga retails at 172.8 million Indonesian Rupiah (9.78 lakhs). The Brio MPV would be positioned bang in the middle of these hot cakes. This also gives us a hint that in India, the car will be priced aggressively just like the Amaze.
Mr. Fandy also announced that the Brio MPV is originally slated for a launch in April 2014 but it could be come sooner given the production facility in West Java is almost ready. The car will be manufactured at this new plant from where exports to markets like Thailand are planned.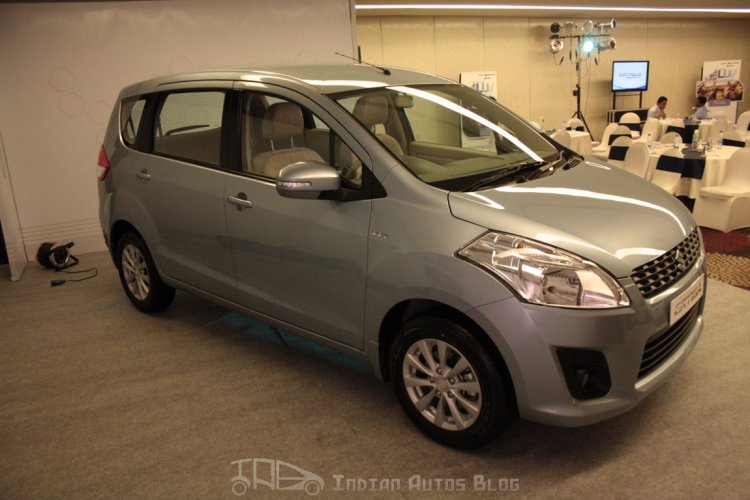 While Indonesia and Thailand are expected to be the first and second markets for the new MPV, we can safely assume that India would be in the top 5. It is to be noted that Honda India has already started studying the market for the seven seater. Honda needn't worry about its sales evolution as long as the 1.5 litre Earth Dreams diesel engine is put to work.
You can head here to see a speculative rendering of the Brio MPV.
[Source: Oto.detik.com]