Only last month we brought you the news that the MPV based on the Honda Brio platform will be launched at the Indonesia International Motor Show (IIMS) this September. However, it seems that competition is pushing Honda to speed up the development of the MPV.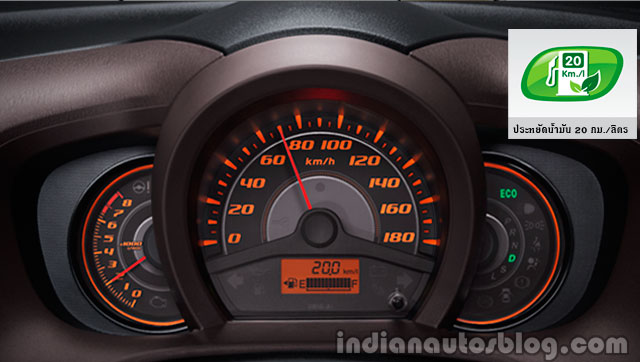 Otomotif.kompas.com reports that the product roll out of the Brio MPV has been advanced to April. On the sidelines of CR-Z test drive in Bandung, Indonesia, Jonfis Fandy, Honda's Director of Marketing and Sales & Services said that the MPV could be available in showrooms in April, if all goes well.
The recent surge of mini MPV's such as the Ertiga, Avanza and Xenia has pushed Honda to fast-forward the development. These mini MPV's, priced in the range of 140 million to 180 million Indonesian rupiah (7.8 lakh to 10 lakh rupees) haven't slowed down in the last few years. Thus it was very important for Honda to compete in the growing segment as early as possible.
The new MPV is based on the stretched Brio platform and sits below the Freed. It uses the Brio's 1.2L engine tuned for more performance to compensate the excess body weight. It goes without saying that the 1.5 litre i-DTEC EarthDreams diesel motor will shine for India.
Indonesia would be the first country to get the Brio MPV as it was developed using the inputs of Honda's Indonesian subsidiary. The Brio MPV will roll out of Honda's new factory located in West Java. Our hunch is that the Indian version of the MPV will be heavily localized and manufactured either at its Greater Noida plant or the Tapukara plant in the next two years.
[Source: otomotif.kompas.com; Image - Honda Amaze speedometer used for illustrative purpose]