The Honda Brio MPV will be the second spin off from the Brio hatchback's platform and is considered as a key product for Southeast Asian markets like Indonesia and India.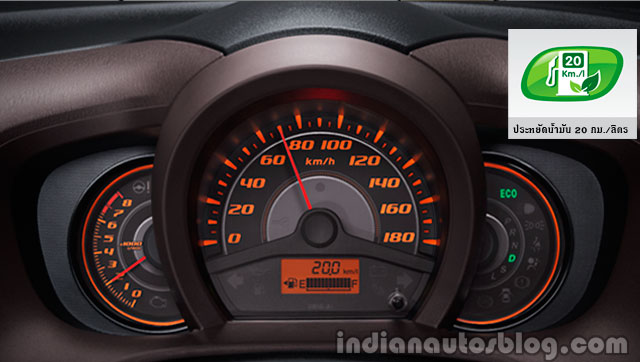 Honda has just launched the very promising Amaze sedan and the next step is to get the second onslaught in place. Regular Indian Autos Blog readers know that the Brio based MPV is in the works and it would make its global debut in Indonesia.
In the MPV loving archipelago, the new Honda will enter into a tussle with bigwigs like the Toyota Avanza, Daihatsu Xenia and the newest hero, the Suzuki Ertiga.
Back home, the Maruti Ertiga and the soon to be launched Chevrolet Enjoy will be the rivals for the MPV. Ford's B-Max armed with seats for seven is another future contender in this growing segment.
Mr. Jonfis Fandy, director of marketing and aftersales service at PT Honda Prospect Motor told the Indonesian media that the Brio based MPV will compete in the affordable segment of MPVs. He also said that the deadline for the new product is April 2014 and by that time, the upcoming factory in west Java would be ready. Mr. Fandy added that the progress of the factory is being accelerated and the new product could hit the market earlier than the deadline.
The Brio MPV will share most of the soft components with the Amaze. The entire dashboard assembly, front doors and seats are likely to be carried over, and perhaps certain sheet metal and glass panels shall also be shared to gain scale.
The Brio MPV is expected to provide another huge boost to Honda Cars India, just like the Amaze. The new 1.5 litre i-DTEC diesel engine would be finding its place under the hood, thereby making the Ertiga rethink its position.
[Source: Tribunnews.com]