The Honda Brio MPV, which looks to become another important chapter in the Japanese auto giant's Indian and Indonesian operations, will be unveiled at the Indonesian International Motor Show (IIMS) opening its doors on September 19th.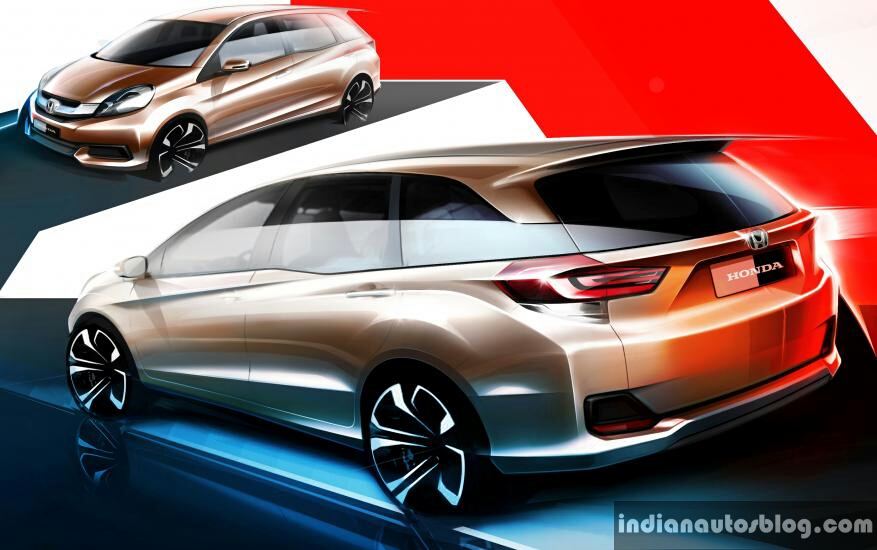 Oto.Detik.com quotes Mr. Jonfis Fandy, head of marketing and aftersales, PT Honda Prospect Motor, who states that it will not be a mere unveil but a launch. Mr. Fandy says that the Indonesians can order their Honda MPV starting from the IIMS 2013. However, the deliveries are expected to begin only by early 2014 as the new plant is yet to become fully operational.
As regular Indian Autos Blog readers know, the MPVs rule the roost in Indonesia and that's precisely the reason why Honda vested the responsibility of developing a Brio based 7-seater with its Indonesian subsidiary.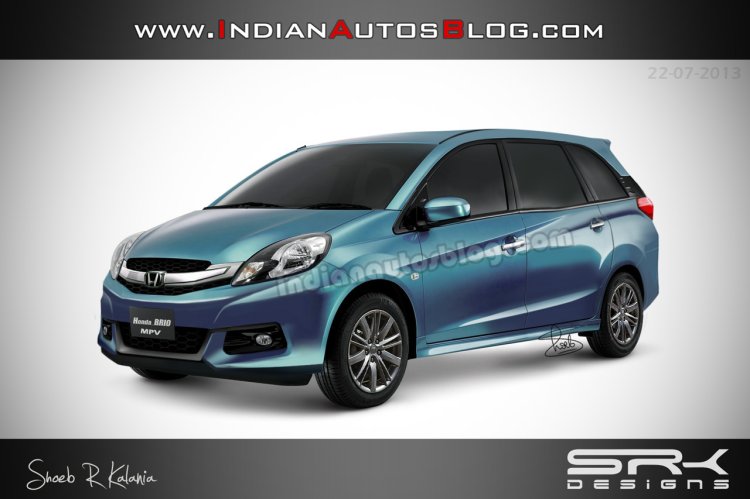 Honda has released the official sketch of the car in question a few days ago hinting at a stylish compact MPV which borrows the front fascia from the Brio. The rear half of the car sports an interesting styling which is derived from the Honda Civic Tourer concept.
The Honda Brio MPV is expected to be launched in India sometime in the first half of 2014.
[Source: Oto.Detik.com]