Follows a recall issued in India just days ago. 
PT Honda Prospect Motor (HPM), the Indonesian subsidiary of Honda Motor, has recalled the Brio and Brio Satya models due to a possible defect in the airbag system. Cars made between September 2013 to July 2014 are being recalled as their driver side airbag inflator may be faulty. HPM estimates to call back a total of 942 units, 668 of the regular Brio and 274 of the entry-level Brio Satya.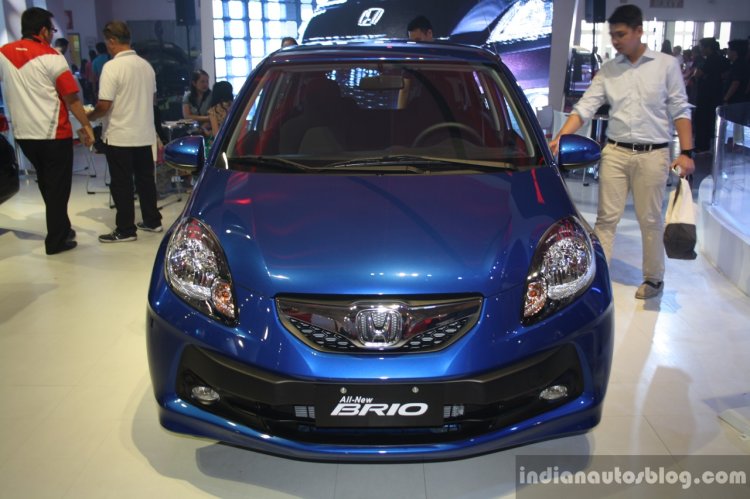 The affected component will be replaced free of cost at the dealership level. The Indonesian recall closely follows Honda Motor's global recall which also extends to the Indian market. Honda Cars India had announced this week that it was recalling 1,040 units of the Brio, 1,235 units of the Amaze and 63 units of the CR-V for the same faulty airbag component.
In the Indonesian market, the Brio is available with two engine options. The hatchback was first launched with a 1.3-liter i-VTEC making 100 PS (98.59 bhp) and 127 Nm of torque, and in September last year, the Brio Satya with the 1.2-liter i-VTEC producing 88 PS (86.76 bhp) and 109 Nm of torque was introduced.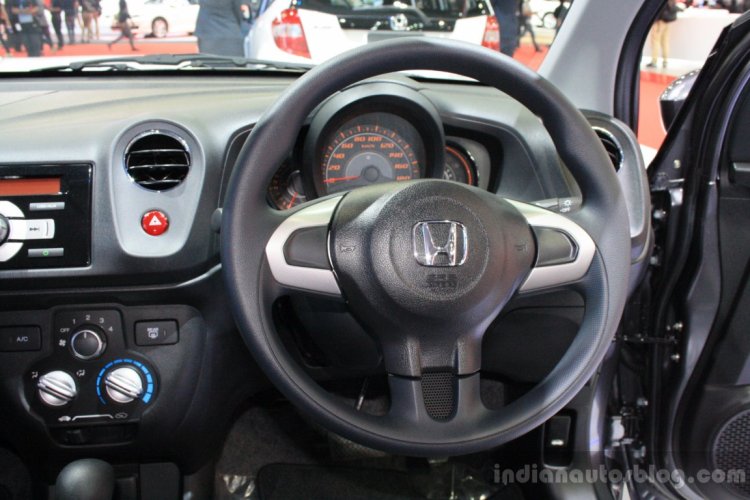 Also read: Review - 2014 Honda City Diesel
The Brio Satya gets tax benefits thanks to Indonesia's LCGC (Low Cost Green Car) program wherein a car is termed a LCGC if its petrol engine displaces between 980-1,200 cc, with a fuel economy of at least 20 km/l and a price that doesn't exceed IDR 95 million (INR 4.79 lakhs).