Nissan too has announced a recall for the Micra and Sunny.
Honda Cars India have announced a recall for three of its models, the Brio, Amaze and CR-V, due to a possible incorrect assembly of the Baffle Plate in the inflator of the driver-side airbag. The driver-side airbag inflator would be replaced free of cost in 1,040 units of the Brio, 1,235 units of the Amaze and 63 units of the CR-V.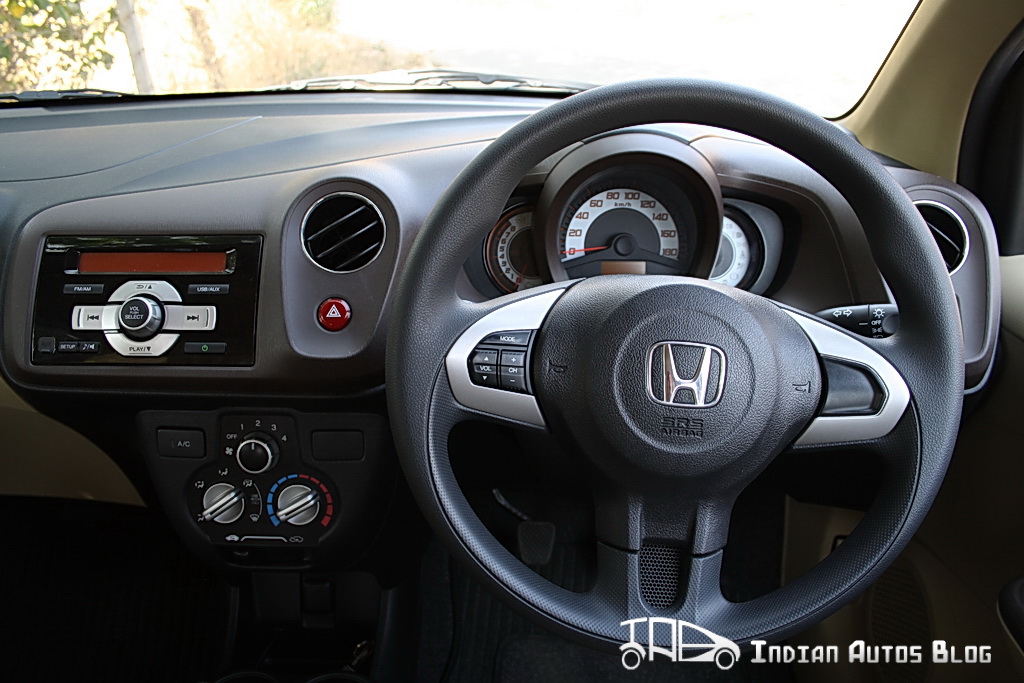 The affected cars were made between September 2011 and July 2014. The owners would be contacted soon, and the replacement will be carried out at the dealership level. Additionally, owners can check if their cars are affected by entering the Vehicle Identification Number (VIN) on the website.
Speaking about the nature of the problem, Honda says - "Due to incorrect assembly of Baffle Plate, the pressure within the inflator may rise excessively when the Driver Side Airbag deploys in an accident or other situation, causing damage to the container."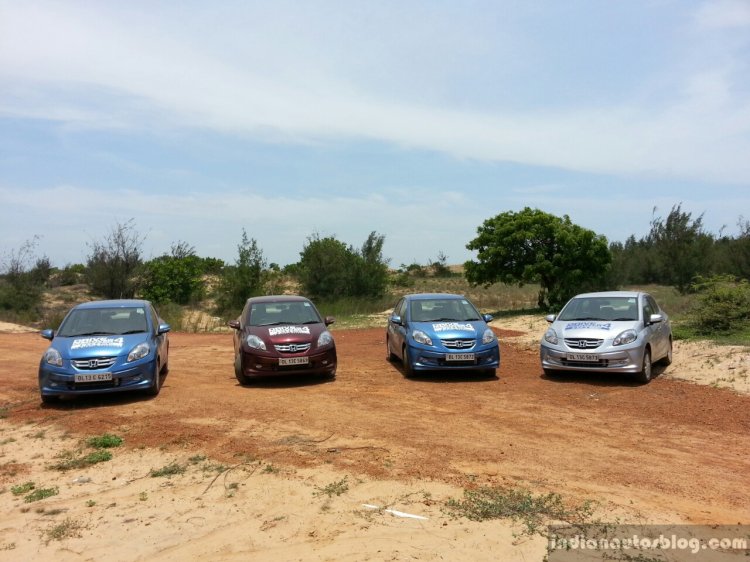 Also read: India-made Honda Mobilio launched in South Africa with a CVT
Apart from Honda, Nissan India too will recall about 9,000 units of the Micra and Sunny for a faulty driver-side airbag. The airbag supplied by Japanese firm, Takata, has resulted in a global recall of nearly 8 million vehicles spanning different brands like Honda, Nissan, Toyota, BMW, Ford and GM.