Honda has goals to increase its Indonesian production capacity from 60k units/year to 180k units/year using a new factory in the Karawang Industrial Park in a suburb of Jakarta that will also serve as a key export base for the company for components and cars.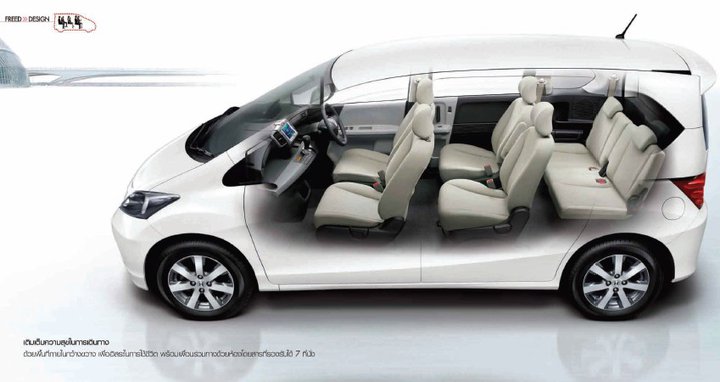 The new plant will come online in 2014 and produce the Brio and a Brio-based MPV. The decision on the Brio-based MPV could be the effect of an increasing demand for compact MPV models in Asia.
Nissan and Suzuki have recently introduced their renewed MPV models (NV200 Evalia and Ertiga) in Indonesia that were well received. The Brio-based MPV could be a replacement to the Freed (shown above) that is Honda's current rival to the improving competition.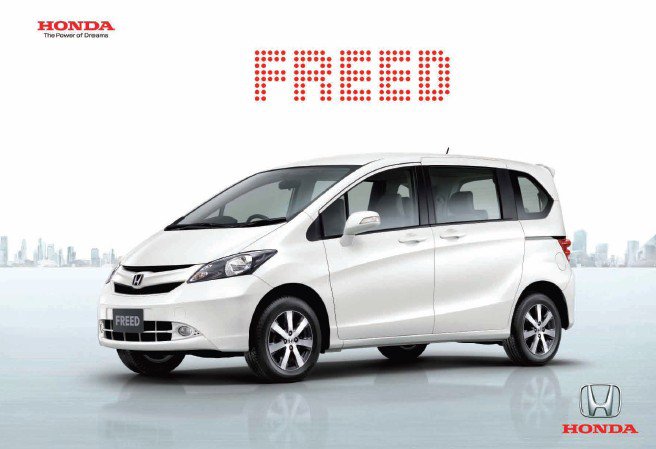 The process could involve the stretching the wheelbase, adding a third row of seats and constructing a completely new body on top of it. Since the hardware is from the Brio, the price could be contained to well under 10 lakhs. If Honda wants to take Maruti by the horns, they have to price variants from 6 lakh rupees.
If Honda has to launch the vehicle in 2014, test mules will start their trial program next year. There is a good chance for the new Brio-based MPV sailing to India as every main player is constantly looking for ways to tap into the people-mover market.
Honda India lineup by 2014 (wishlist, with diesel option)
All-new Jazz
New Civic
New CR-V
New Accord
Brio-based MPV
Brio-based sedan
All-new Honda City based on the new Jazz