Only two brands in the top 10 list.
In the January-November period of 2015, the two wheeler market of Indonesia has been dominated by the Honda Beat and the Honda Vario scooters, as reported by iOtomotif. In the list of top 10 two wheelers by sales in the mentioned period, the vehicles are either from Honda or Yamaha, and the split between them is six and four respectively.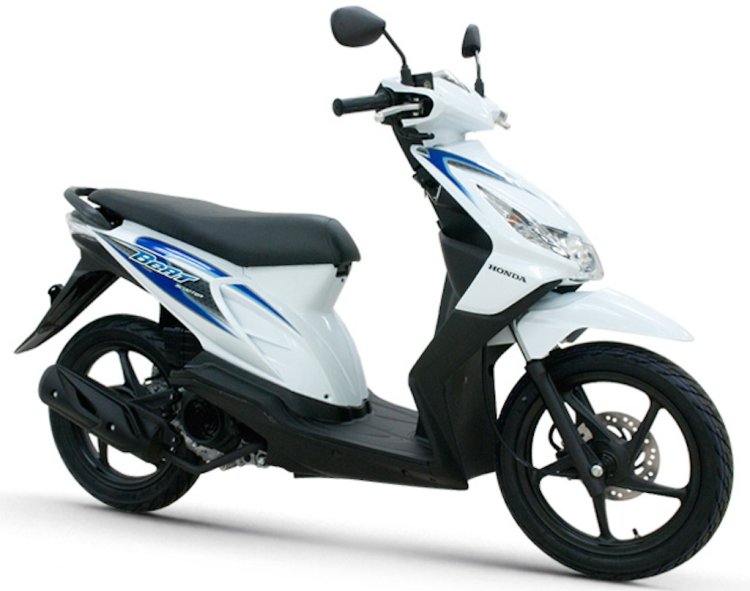 List of top 10 two wheelers (by sales) in Indonesia in January-November, 2015:
1. Honda Beat Series - 1,855,349 units
2. Honda Vario Series - 1,277,024 units
3. Yamaha Mio Series - 539,958 units
4. Honda Scoopy - 350,925 units
5. Yamaha V-Ixion - 251,937 units
6. Honda Supra X - 173,487 units
7. Honda Revo - 164,591
8. Yamaha Soul GT - 156,045 units
9. Yamaha MX-King - 124,451 units
10. Honda CB150R StreetFire - 91,823 units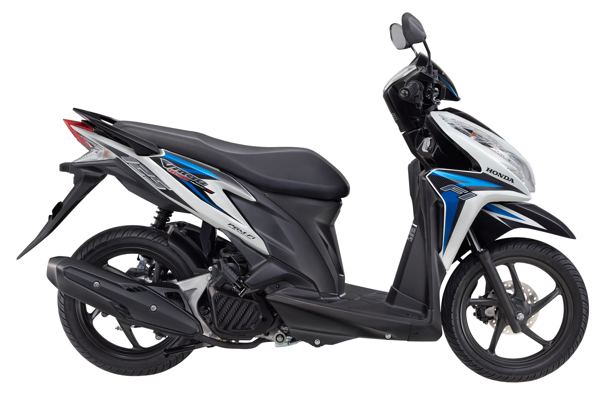 Suzuki was expected to be present with the Satria FU 150 but the model is believed to have been pushed off the list by the Honda CB150R StreetFire.
Also Read: Yamaha M-Slaz – Features & Specifications
Of the 10 models in the list, the first (top-selling) motorcycle is the Yamaha V-Ixion which has sold 251,937 units thus far this calendar period.
[Source: iOtomotif]