Who saw this coming? Honda Motor Company have just announced their all-new range of VTEC Turbo engines. As the name suggests, these engines will combine the power of VTEC with a direct injection gasoline turbo engine. The company says that these engines will be most suitable for small-to-medium-sized vehicles.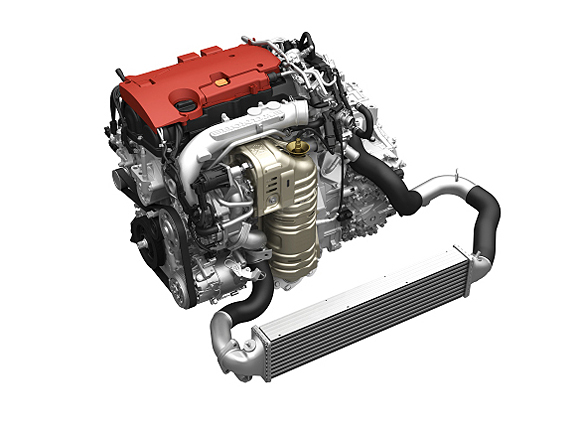 Honda have announced this new engine technology in three displacements - a 1.0-liter three-cylinder engine, a 1.5-liter four-cylinder and a 2.0-liter four-cylinder engine.
Here's the general note for all these engines -
With the application of variable valve motion technology such as Honda's unique VTEC along with direct injection turbocharging with highly-fluidized combustion and a thorough reduction in engine friction, this engine achieves class-leading output and environmental performance, while downsizing engine displacement.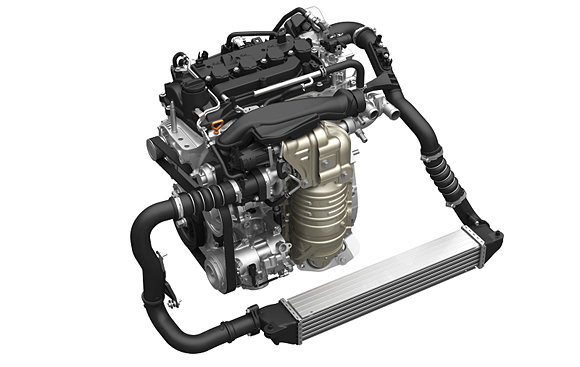 These engines will be seen in Honda's future global models, and the type of the product and the local customer needs will determine the displacement that would be chosen.
The 2.0-liter VTEC Turbo will output more than 280 hp and will comply with the EU6 emission norms. Honda doesn't say much about the other two engines, only revealing that they will have reduced friction, a turbocharger with a low moment of inertia and high responsiveness, and direct injection technology along with excellent fuel economy.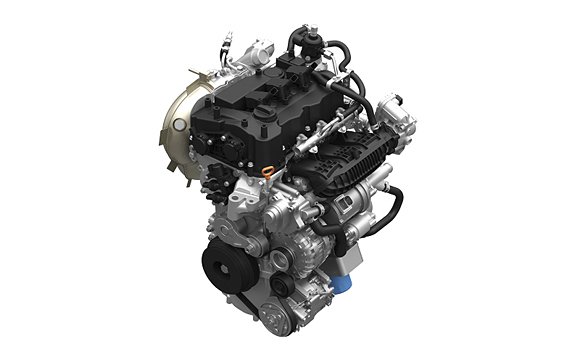 Honda certainly has us excited about the 1.0-liter turbo engine. Question is, can it better the multiple award winning 1.0-liter Ford EcoBoost engine?
Honda VTEC Turbo Engines - Press Release
[Head to Slideshare if you're unable to view the document above.]