Overdrive magazine reports that Honda will launch the Amaze in India on April 11.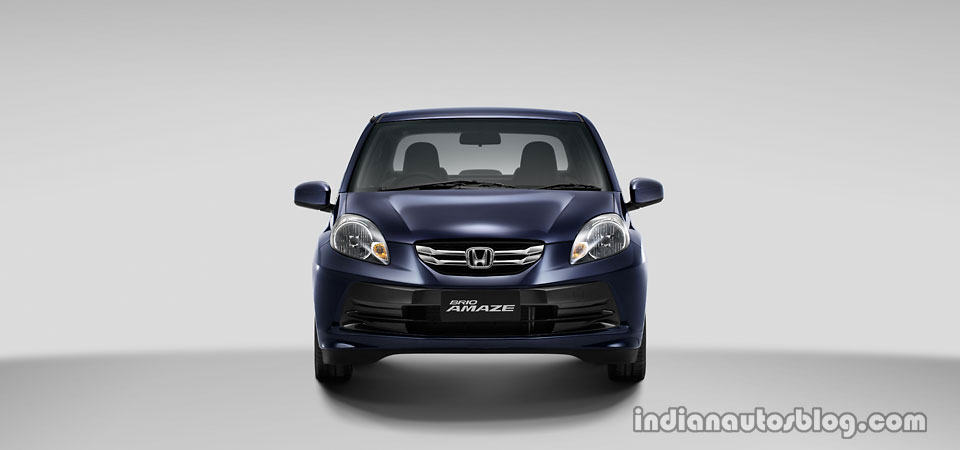 The magazine reports that the initially frozen launch date of April 16 has been advanced by five days as the company is eager to send cars to its dealerships. We heard from another publication last month that the launch date was April 18.
The report claims that 10,000 units of the Amaze have already been manufactured at the Greater Noida plant (now we know what happened to the discontinued Jazz's manufacturing capacity) and the monthly capacity quoted by Overdrive for the Amaze is 12,000 units.
These desperate measures have apparently been taken so that the company can 'flood the streets' with the Amaze immediately into its launch. The company is hinging major hopes on its first diesel offering if this scoop story is indeed spot on. We have to wait to see if the Amaze, like its little sibling Brio, is exported to overseas markets similar to India once the domestic demand has normalized.
The Amaze will come with two engine options, a 1.2-litre petrol engine and a 1.5-litre diesel engine, developed exclusively for Indian needs. Compared to the Brio, the Amaze has a longer wheelbase, a cushy rear bench, a new front fascia and a small boot which has been designed to comply with small car length regulations to avail a hefty excise benefit.
The Amaze's price point is anticipated between 6-8 lakh rupees (ex-showroom). The Indian subsidiary won't use the Brio masterbrand like their Thai counterparts do, and will call their sedan as Honda Amaze. They have said that the vehicle will launch in April, but there's no confirmation yet on the exact date.
Stay tuned to IndianAutosBlog.com to learn more about the new Amaze.