Globally, Honda Motors is recalling about 2 million vehicles manufactured between August 2000 and December 2005 for a possible fault with the airbags. The recall affects the Honda Accord, CR-V and Jazz. A report on the Economic Times states that the Accord sold in India from 2001 to 2005 (Sixth and Seventh generation models) is part of the affected cars.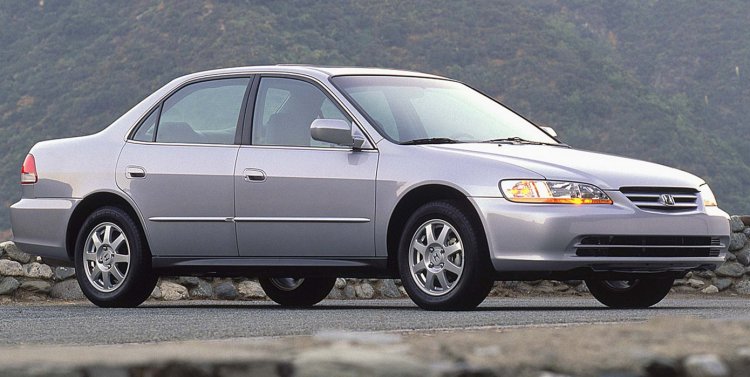 Honda Cars India are in the process of determining the affected Accords, though the number is expected to be very small as the total number of Accords sold in India (sixth, seventh and eighth generation put together) doesn't exceed 27,000 units. A senior company executive told the newspaper that they were awaiting confirmation from the headquarters over the exact issue of the recall.
The affected airbag(s) in the car is made by Japan's Takata Corporation, which supplies to companies like BMW, Toyota and Nissan, apart from Honda. All these carmakers have issued recall alerts already.
Late last year, Honda discontinued the Accord in India owing to lack of demand. In the first eight months of the previous fiscal year, only 272 units of the Accord were sold. Going forth, Honda India say they're 'committed' to launching the ninth generation Accord in India, though a time frame is unspecified.
[Source - Economic Times]