Honda is now the no.1 two-wheeler brand in 15 States and 2 Union Territories of India which together account for 52% of all two-wheelers sold in the country.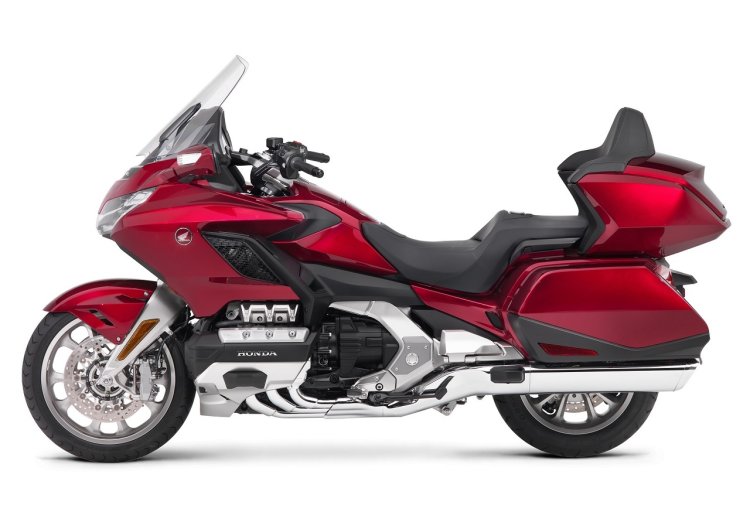 These 17 markets include entire West region (Maharashtra, Gujarat, Goa) and the entire South region (Andhra Pradesh & Telengana, Tamil Nadu, Kerala, Karnataka) in addition to Punjab, Delhi, Jammu & Kashmir, Himachal Pradesh, Chandigarh, Uttarakhand, Manipur, Arunachal Pradesh, Nagaland and Andaman & Nicobar Islands. Honda's market leadership has grown from 1 state & 1 Union Territory in 2011 (Arunachal Pradesh and Goa) to 15 States and 2 Union Territories in 2017. Speaking on the expanding leadership of Honda2Wheelers, Mr. Yadvinder Singh Guleria, Senior Vice President – Sales & Marketing, Honda Motorcycle & Scooter India, said:
Honda has changed the way India rides a two-wheeler. While becoming the first choice of the progressive states, the next wave of demand growth for Honda is coming on back of increasing scooterization of traditionally motorcycle driven states. Be Uttar Pradesh, Rajasthan, West Bengal, Bihar, Odisha, Jharkhand or Chattisgarh, scooters are the fastest growing segment in these states. Along with expanding our network, we aim to reach last mile with availability of our products and services. We are confident to drive this scooterization while consolidating in the motorcycle segment as well.
Also Read: Honda Rebel 300 patented in India – Report
In the rest of India, HMSI says that the brand continues to outperform and sales are increasing at double the rate of two-wheeler industry over the past 6 years. Honda's market share in 15 states and two union territories are as follows:
Market share of Honda in India
SN
State / U.T
Market share
1
Maharashtra
43%
2
Andhra P. + Telengana
33%
3
Tamil Nadu
30%
4
Gujarat
46%
5
Karnataka
35%
6
Kerala
41%
7
Punjab
36%
8
Delhi
29%
9
Uttarakhand
43%
10
Jammu & Kashmir
36%
11
Himachal Pradesh
33%
12
Goa
57%
13
Chandigarh
57%
14
Manipur
59%
15
Arunachal Pradesh
46%
16
Andaman & Nicobar
52%
17
Nagaland
31%
Source : SIAM (April to September, 2017)
In November, the Japanese brand recorded a 56% increase in sales year-on-year. Its newly launched Grazia managed to clock 15,000 unit sales in 21 days. The sales of the Activa has crossed 20 lakh in seven months.