In a single day of Akshay Tritiya, the retail sales of Honda 2Wheelers grew by over 80%, breaching the highest ever mark for the first time.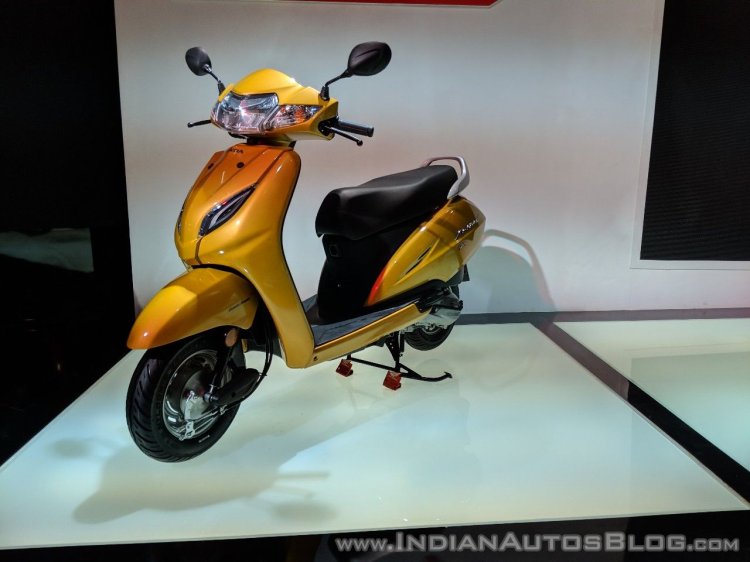 Also Read: 2018 CB 125F patent leaked; India-bound – Report
The western states of the country led the sales numbers, followed by South and Central regions. Among the scooters, the Activa rules the roost; and the most popular in motorcycle retails was the CB Shine. The company claims it is India's only 125cc motorcycle enter into the Top 3 selling motorcycles of the country. Retails of the company's 'Dream series' of 110cc entry-level motorcycles (CD 110 Dream, Dream Neo and Dream Yuga) grew by over 300%. Yadvinder Singh Guleria, Senior Vice President - Sales & Marketing, Honda Motorcycle & Scooter India Pvt. Ltd. commented:
Akshay Tritiya being the first major festival of the year, is a barometer of the mood of economy and buying sentiments. What is most encouraging is that retails surpassed our expectations and grew by over 80%. 2018 has firmly started on a positive note for us. This is why, we at Honda are delighted that ever highest number of customers purchased a Honda two-wheeler in the single day of Akshay Tritiya.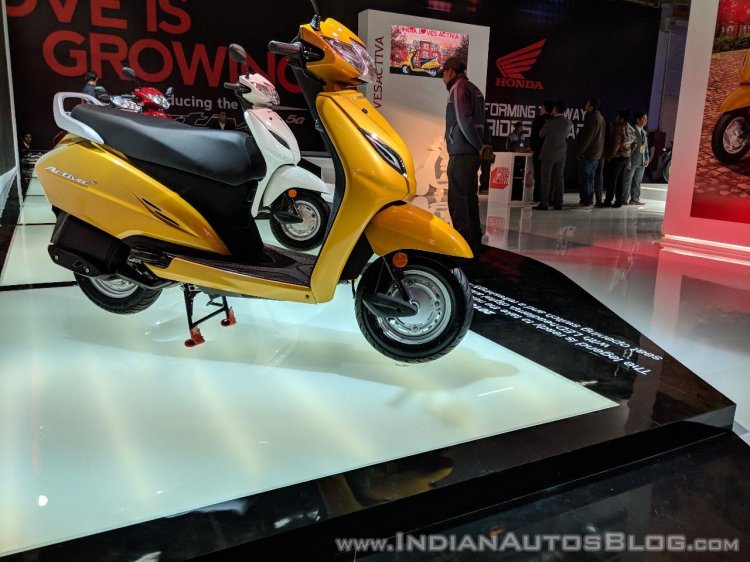 Also Read: Honda developing battery swapping tech for its Indian electric scooters – Report
The Japanese brand closed FY 2017-18 with all-time high sales crossing 6 million units. For FY 2018-19, the brand confirmed the launch of one brand new two-wheeler and upgrades for 18 existing models. On the flip side, in March 2018, the brand reportedly tallied zero units of the Navi, raising speculations about its future in the Indian market.