Here's an interesting fact. Every second scooter buyer in Central India is opting for a Honda 2Wheelers India product. In fact, the company has crossed the 60 lakh cumulative customers mark in Central India in its 18th year of operations. The sales are led by the growing demand in Uttar Pradesh, Uttarakhand, Madhya Pradesh and Chhattisgarh.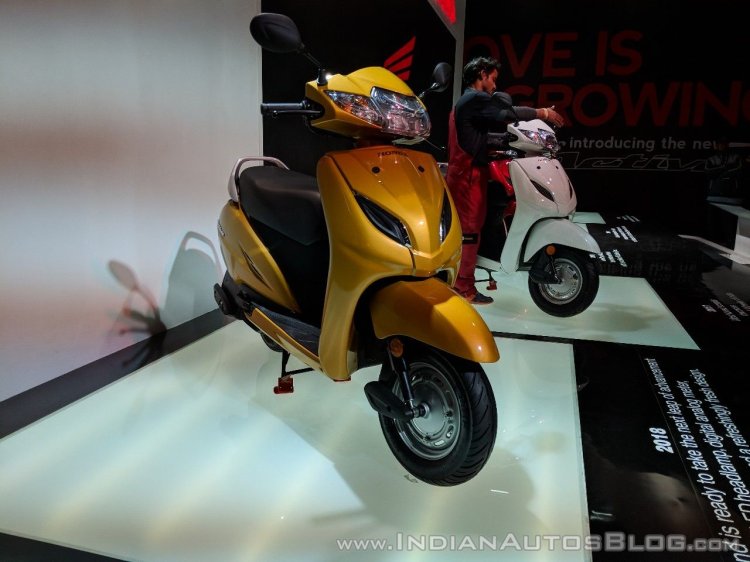 Also read: Honda CB300R - All you need to know
The growth witnessed a several-fold increase in the last six and a half years. The first 10 lakh customer mark took over 11 years (2001 to 2012), and then, in just six and a half years, the cumulative sales grew exponentially by 50 lakh units. In fact, the latest 10 lakh unit sales were clocked in just 1.4 years.
Honda 2Wheeler India's scooter portfolio, which comprises seven products – Activa 5G, CLIQ, Dio, Aviator, Activa-i, Activa 125 and the GRAZIA – led the growth. In the last 10 years, the contribution of the automatic scooters to overall two-wheelers has nearly doubled from 10% to 19%.
Speaking about achieving the milestone, Yadvinder Singh Guleria, Senior Vice President - Sales and Marketing, Honda Motorcycle and Scooter India said:
We are delighted to win the trust of over 60 lakh Customers in the heart of India. Backing our increasing Customer base, we have been aggressively expanding our network. Today we are servicing our Customers through over 1250 touchpoints in central region.
However, not all scooters have seen a positive response in the Indian market. Thus, the company would axe some of the products from its portfolio. Minoru Kato, President and Chief Executive, Honda Motorcycle and Scooter India has confirmed that not all models would be continued post the BS-VI upgrade. At least one model from the company's current product portfolio will be chopped off during the BS-VI upgrade.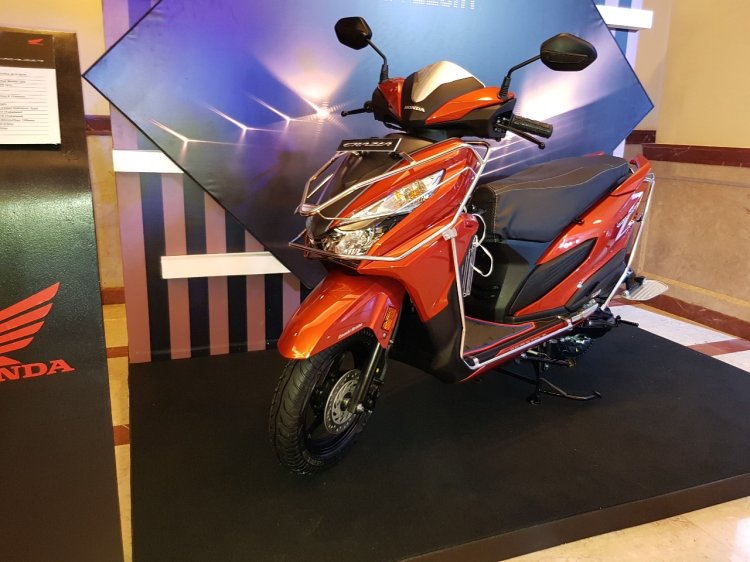 Also read: Honda 2Wheelers India interested in middleweight performance segment - Report
The BS-VI compliant products are expected to arrive in early 2020. Apart from complying with the emission norms, fuel injection technology would result in a better economy. However, the cost to comply with the new emission norms is going to be higher and the result would be a substantial increase in the final prices. Honda could use Auto Expo 2020 as an opportunity to showcase and launch its updated portfolio.