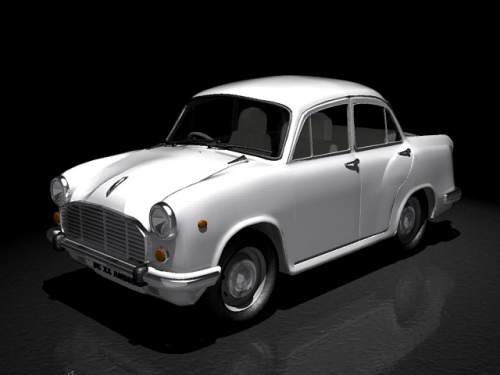 Almost everyone in the Automotive industry wants a share of the small car market pie. Soon to enter the fray would be HM. Wait who? HM aka Hindustan Motors; the parent company of the iconic Ambassador.
HM has been under the radar for donkeys years now. But the manufacturer is waking up from its hibernation and has started to hit the tabloids with some very interesting gossip.
After they made breaking news with their Amby revival announcement a while back, latest news is that they are planning to launch a hatchback and is in talks with four or five European vendors for the design, technology and engines for the new car.
HM is also planning to revamp the old Amby by early next year. The new Amby will be smaller than its predecessor in order to attract less excise duty as a result, it will be priced around 5 lakhs. The car will come in 4 new variants for which the company is already gathering feedback on its facebook page.
The company also has plans to double its car dealerships to 140 in two years. Most of the dealerships will be opened in Tier 2 and Tier 3 cities.
Source - Blonnet.com