For decades the Indian Government was the sole source of assurance for sales of Ambys was the government. All senior and junior politicians were ferried around in the white Ambassador cars.
The good old Ambys are now being replaced by SX4, Accent and Superb. They are modern, offer better comfort and come with more prestige. They are sophisticated and make a statement. HM is being deserted, but it plans to make a comeback with two new products.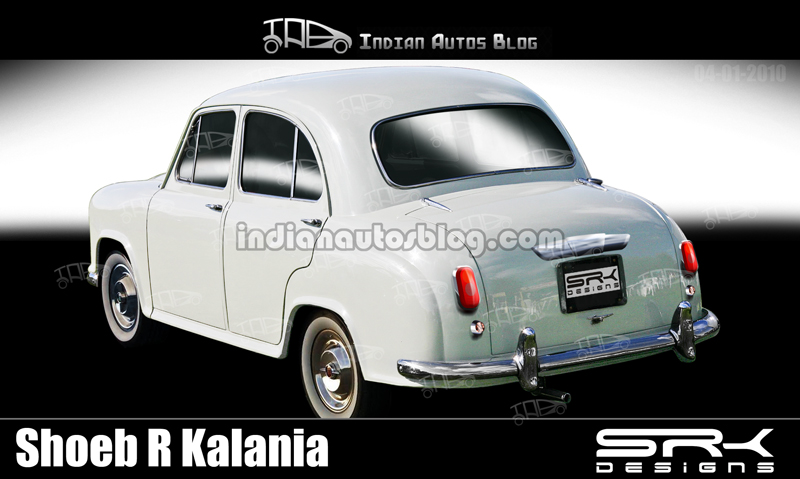 IndianAutosBlog.com has just learned that HM is planning to introduce the sub-4 meter variant in the next 6 months.
The comfortable and spacious interiors, retro looks paired with a common-rail diesel engine will bring the Amby on par with some of its advanced classmates. A Pune based design studio is tasked with inserting a sense of style into the Ambassador's primitive layouts.
The second product is a refreshed Ambassador expected with modern features like ABS, EBD, reworked readouts, new steering wheel and leather seats. This is the 21st century Amby trying to do a Mini or 500.
Both these new vehicles are expected to sport a 1.8 liter petrol as well as a 1.5 liter diesel engine in BS4 spec.
In today's world of Volkswagen's, Nissan's and Hyundai's, will Indian consumer will go back and trust HM?