The good old HM Ambassador continues to soldier on relentlessly irrespective of the threat from the umpteen new cars that land every ever for the taxi market.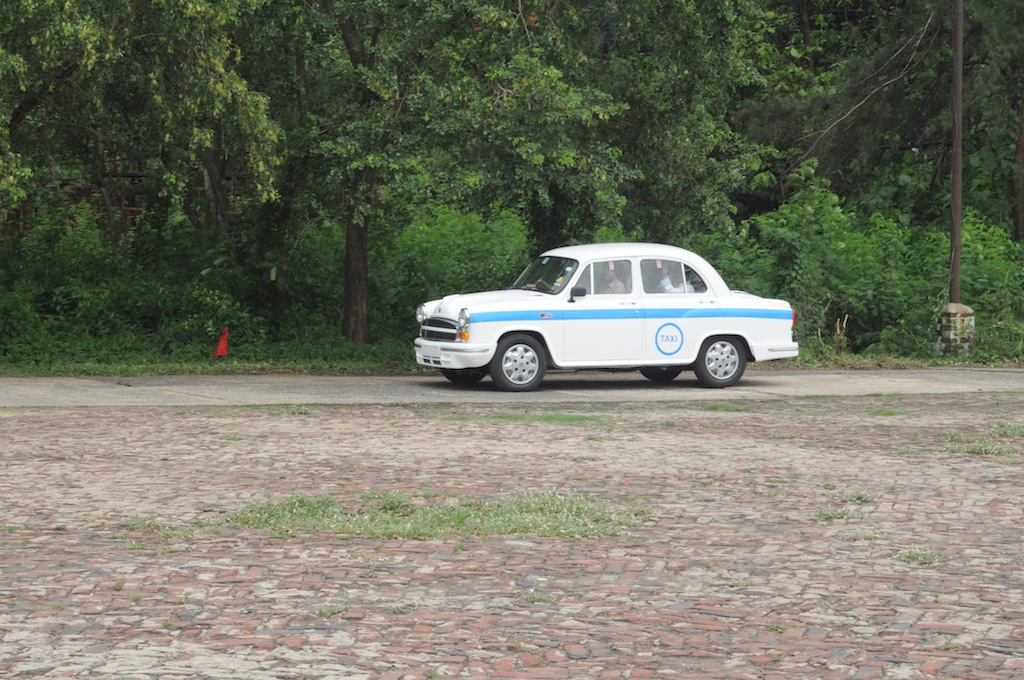 Hindustan Motors, in its latest bid to keep the car alive, has upgraded the 1.5 litre diesel engine to BS4 emission standards. This gives the Amby access to 17 metro cities where the sales of BS3 cars were stopped since April 2010.
The 1.5 litre diesel engine has been certified by ARAI (Automotive Research Association of India) to be BS4 compliant. The development is sure to give a much needed shot in the arm for the automaker as the Ambassador can now be sold in its hometown Kolkata which is one of the biggest regional markets.
Speaking on the development, Uttam Bose, Managing Director and CEO of HM said -
We had been working on upgrading our Ambassador 1.5-litre diesel car to match BS4 norms for over a year. We are happy that our efforts have borne fruit and we have received certification from ARAI after passing rigorous tests. This has demolished the myth that Hindustan Motors cannot upgrade its existing engines. Moreover, this opens hitherto forbidden markets where this vehicle commands enviable loyalty in the taxi segment. We expect our sales to grow significantly within a few months.
However, HM has not announced the specifications of the BS-IV engine.
Head to Page 2 to view the press release.
HM Ambassador BS-IV Press Release
[Can't view the document? Head to Scribd]