Hero Motocorp's international expansion plan is underway with more new markets being added to the list at regular intervals. The Indian two-wheeler giant is planning to enter the American market in the 2015 calendar year.
Recently, Hero Motocorp's president and CEO Pawan Munjal announced that the company will foray into the Brazilian market with specifically developed ethanol powered engines in 2016.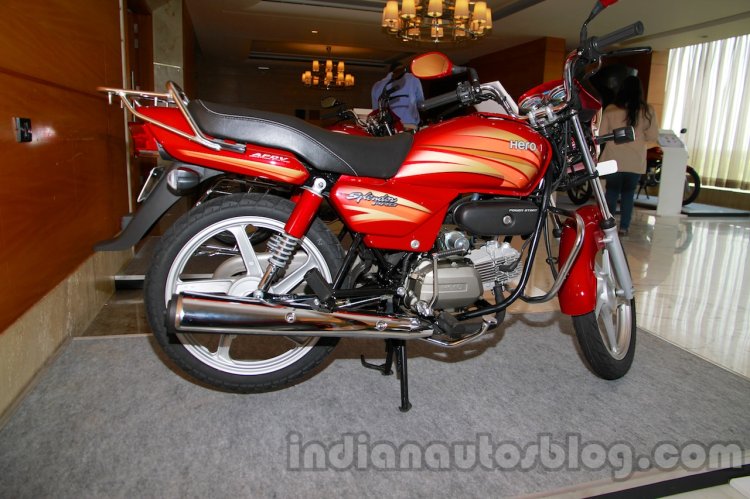 Hero Motocorp had showcased its range of bikes including the Hunk, ZMR, Deluxe Eco, Splendor Pro and the Pleasure at the American International Motorcycle Expo in Florida last year. Pawan Munjal says that the response from US distributors were positive.
As far as the market positioning is concerned, Hero is not looking to be present in the big bike segment but will try to create a niche market for its existing small displacement (100 cc to 150 cc) motorcycles in small cities, especially the intra-city commuting segment. The US auto market is dominated by four-wheelers and the majority of the two-wheeler segment comprises of high power sportbikes.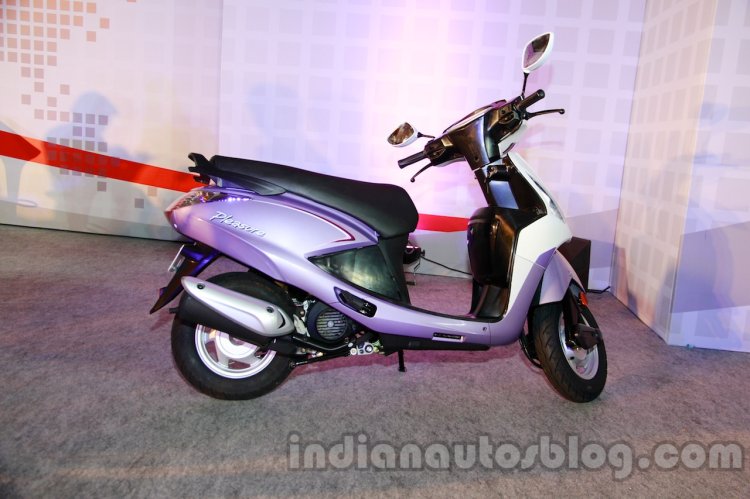 Talking to PTI, the CEO stated that the company is undergoing homologation process of its existing products for the US market. Distribution in the country will be taken care by Hero's technical partner Erik Buell Racing (EBR) who specializes in large displacement bikes.
The entry into the US is part of Hero Motorcorp's move to achieve an annual turnover of INR 60,000 crore by 2020 which involves establishing presence in 50 international markets with 20 facilities across the globe.