Standard ABS & CBS coming next.
To increase road safety, the Indian government will make it mandatory for automakers to equip two-wheelers with Automatic Headlamp On (AHO) function from April 2017. Getting future-ready, Hero MotoCorp has already started offering this feature in select models, and it will extend AHO's availability to its entire line-up to adhere to the new rule.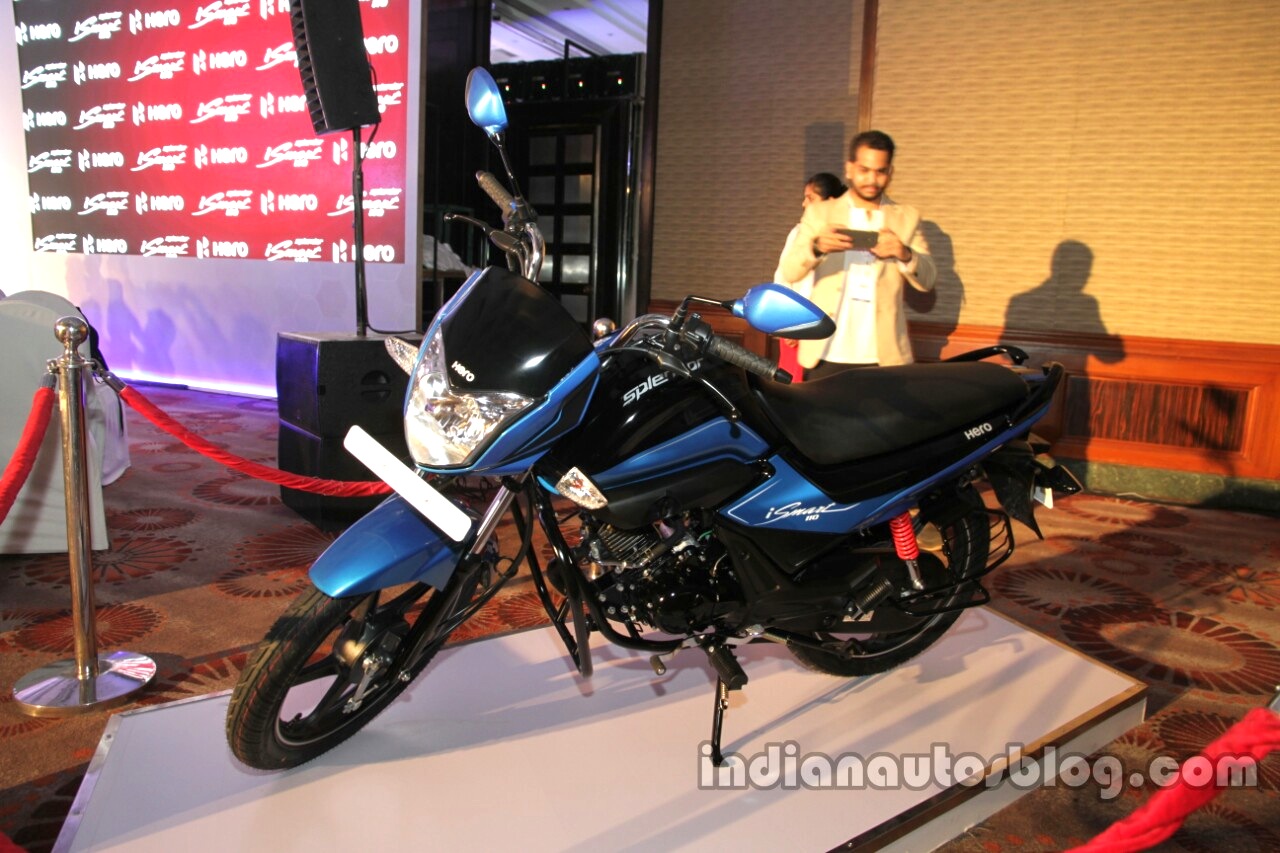 In an interview with Autocar Professional, Dr. Markus Braunsperger, Chief Technology Officer, Hero MotoCorp, said that the company started offering Automatic Headlight On technology with the Hero Splendor iSmart 110 and will extend its availability step by step to other products as well. In September, the Hero Achiever 150 was launched as the only 150 cc motorcycle in the country with this feature.
Automatic Headlamp On increases the safety of a vehicle by ensuring that the headlamp is on at all times. As soon as the vehicle is turned on, the headlamp automatically turn on. There's no possibility of the rider forgetting to turn on the headlamp during night or any other time when the driving situation requires the headlamp to be turned on.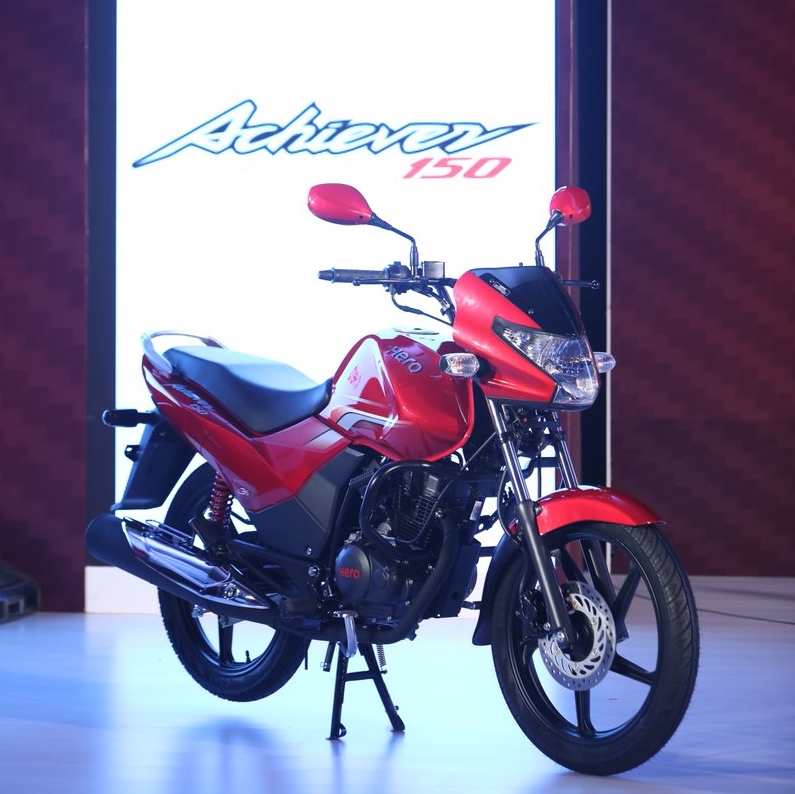 Also Read: 2016 Hero Achiever 150 vs Honda Unicorn 150 vs Bajaj V15 – Comparo
Up next, will be the standard fitment of ABS (Anti-lock Braking System) and CBS (Combined Braking System), both of which will be mandatory for two-wheelers from April 2018.
[Source: Autocar Professional]