Segment has dipped by 28 percent in the first fiscal.
Despite being priced at more than double one of its cheapest competitor, the Harley Davidson Street 750 has managed to outsell the Royal Enfield Continental GT once again.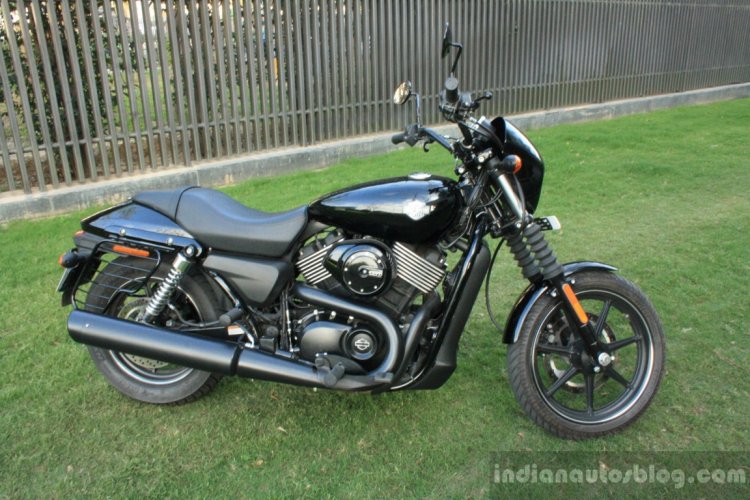 Also Read: Royal Enfield Continental GT: IAB Review
In the greater than 500 cc less than 800 cc segment, the Street 750 continues to dominate competition from the likes of Royal Enfield, Kawasaki, and Triumph. Although not the most expensive offering, the motorcycle has managed to carve a loyal fan following for itself that translates to sales figures.
With sales of 524 units in the first quarter of this fiscal year, it has sold a good 90 units more than its closest rival, the Royal Enfield Continental GT.
However, it must be noted that sales in this segment is down as such. With a fall of close to 28 percent overall, from 1,729 units in the quarter for the year 2014-15, sales has dropped to 1,239 units for the quarter in 2015-16.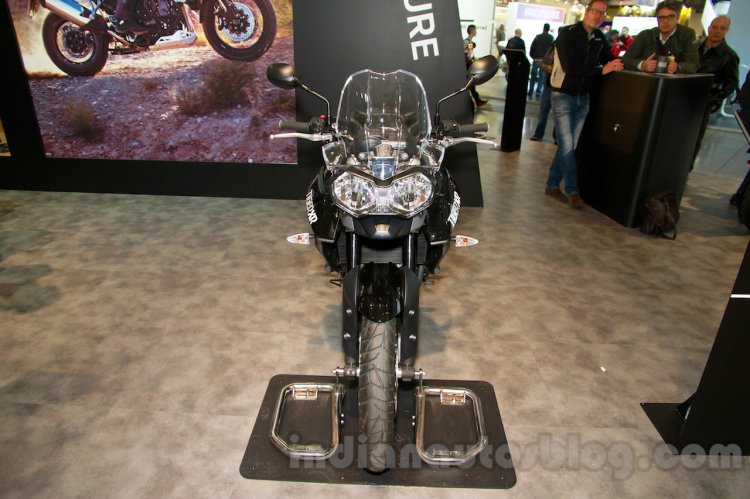 Also Read: Harley Davidson Street 750: IAB Review
Sales of even the Street 750 has dropped by 15 percent, from 619 units in Q1 of the previous fiscal to 524 units in Q1 of this fiscal. On the other hand, the Street 750 has suffered lesser than the Continental GT which saw a drop in sales of almost 50 percent, from 859 units to 434 units. Only the Triumph range, consisting of the Daytona, Street Triple, and Tiger 800, saw a rise in sales from 96 units to 128 units.
Harley Davidson Street 750 - Image Gallery
[Source - AutocarPro.in]