Small-time German sportscar manufacturer Gumpert has managed to extract 420 hp from a 2.0-liter engine and aptly named the car it is used on as the Gumpert Explosion. The Explosion was revealed at the Geneva Motor Show. The Explosion gets a four-cylinder supercharged 2.0-liter engine sourced from Audi, producing 420 hp and 530 Nm of torque. It can be connected to a six-speed manual or a six-speed automatic transmission. Another version, the company says, is planned - the Gumpert Explosion S - is powered using Audi's 5-cylinder 2.5-liter engine.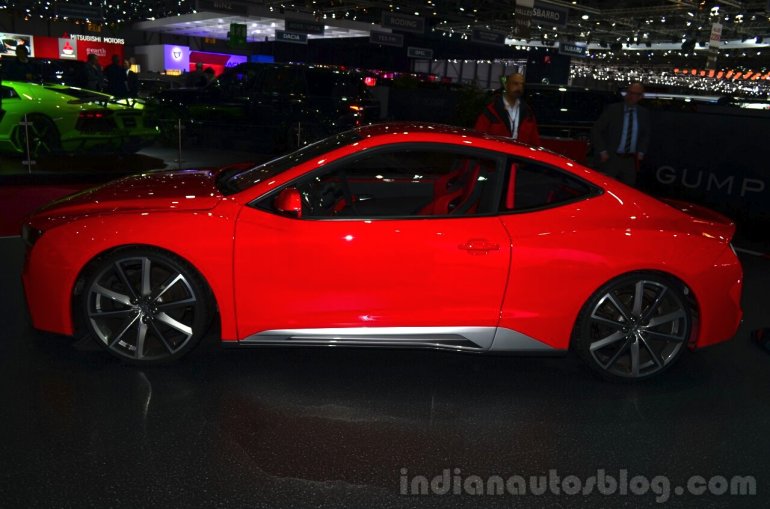 The carbon fiber and fiberglass reinforced plastic body rides on top of a tubular frame chassis which keeps the car's weight to a total of 1,200 kg and can hit a top speed of 300 kph. Priced at £87,000 (Rs 88.99 lakh) it goes on sale later this year.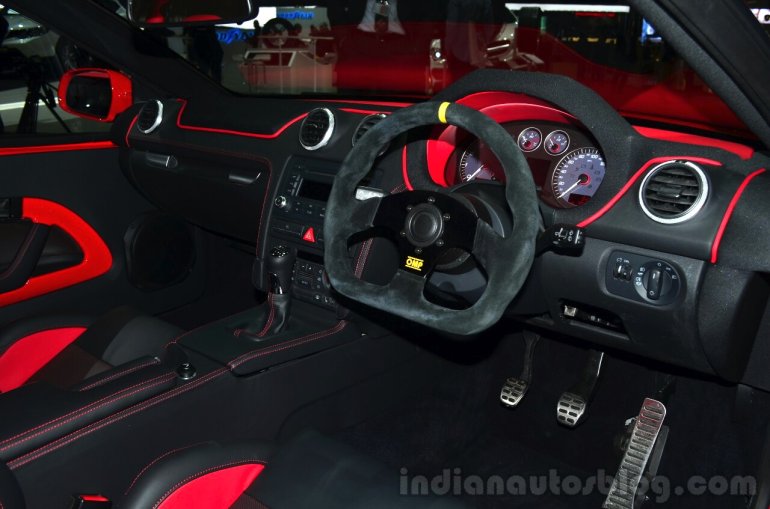 Gumpert had showcased the Gumpert Apollo at last year's Geneva Motor Show. The Apollo uses a 4.2-liter twin turbocharged V8 engine making a minimum of 650 hp.
Gumpert Explosion - Press Release
[Can't view the press release? Head to SlideShare]