The EDAG Genesis concept has been revealed at the Geneva Motor Show.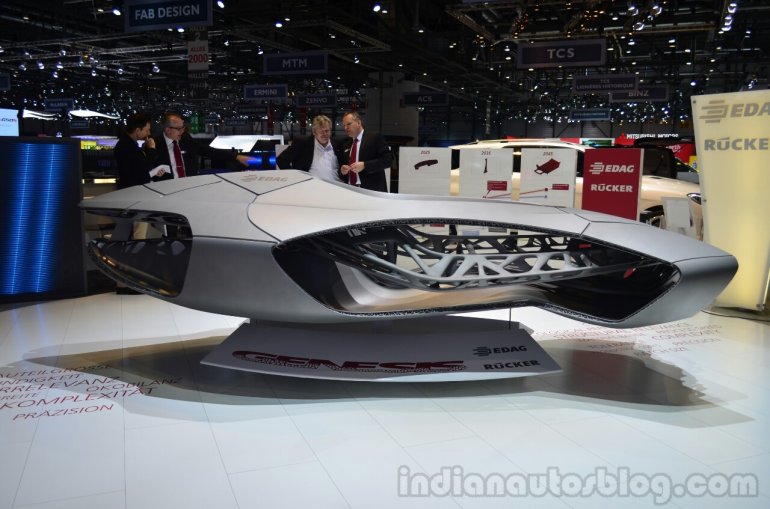 EDAG calls the Genesis a "futuristic vehicle sculpture" to provide a glimpse into the future of automotive development and production.
The concept has been inspired by the bionic patterns of a turtle, and the "shell" protects the skeletal frame. The complex concept is created in a single production process, through progress in "additive manufacturing."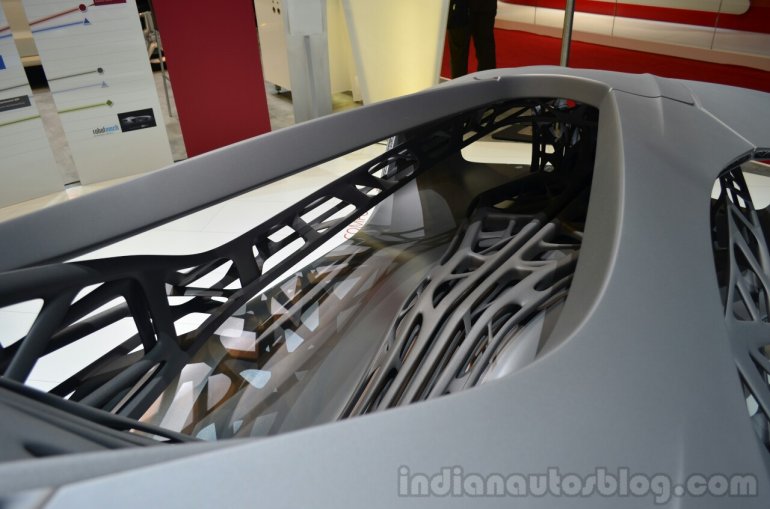 Additive manufacturing is when traditional materials are assembled alongside 3D printed parts to give the complete product.
EDAG says additive manufacturing would take a while before it turns mainstream, and that it is keeping a close watch on it. It says future cars would be made by laser sintering, selective laser melting, stereolithography and fused deposition modeling.
For more details, read the press release below.
EDAG Genesis Concept in Geneva - Image Gallery
EDAG Genesis Concept - Press Release
[Head to Slideshare to see the press release if you can't view it above]