We've seen it going up in flames on a recent Top Gear episode, and at the 2014 Geneva Motor Show, the Zenvo ST1 makes its European premiere. The Danish supercar, though first seen in 2008, is finally production ready with a 6.8-liter V8 supercharged and turbocharged engine which outputs 1,104 hp and 1,430 Nm of torque.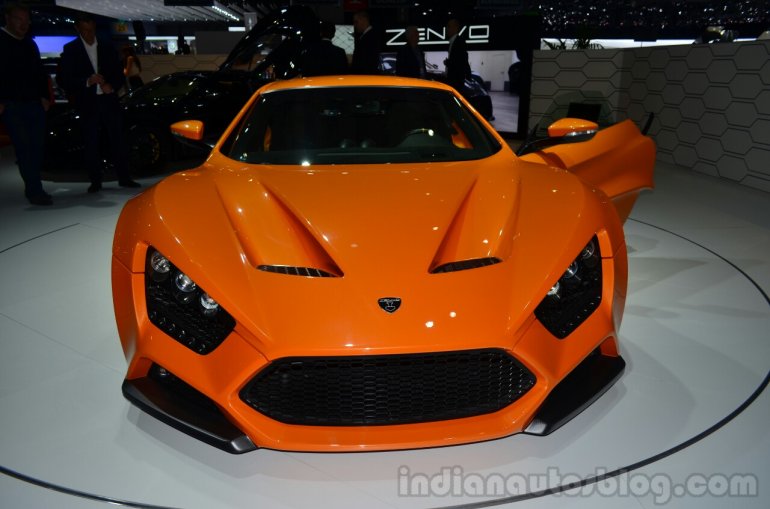 Using a 7-speed transmission, the ST1 accelerates from 0-100 km/h in 3 seconds while the top-speed is limited to 375 km/h.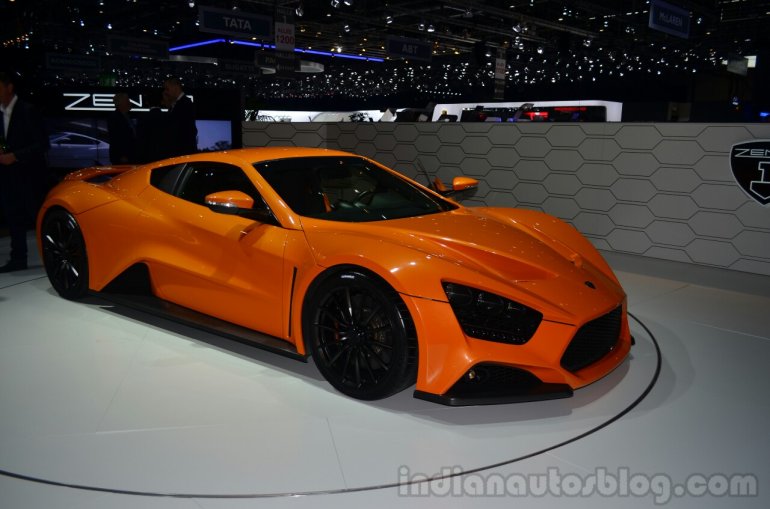 Features in the ST1 include dual zone automatic climate control, multimedia system with GPS, cruise control, Head-up display, Keyless access with push button start, electrically adjustable driver and passenger racing seat and 3 mode driving settings.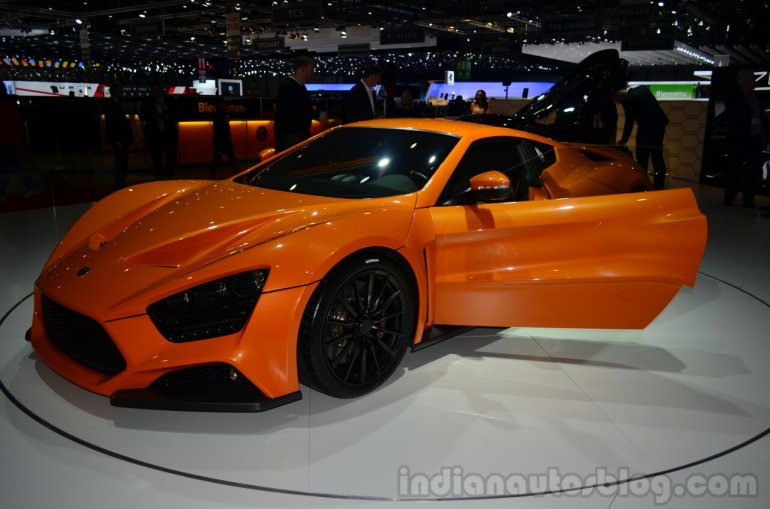 The supercar from Denmark will compete with the supercar from Sweden, the Koenigsegg Agera. The ST1 is not cheap obviously and comes at a list price of 660,000 £ (INR 6.8 crores).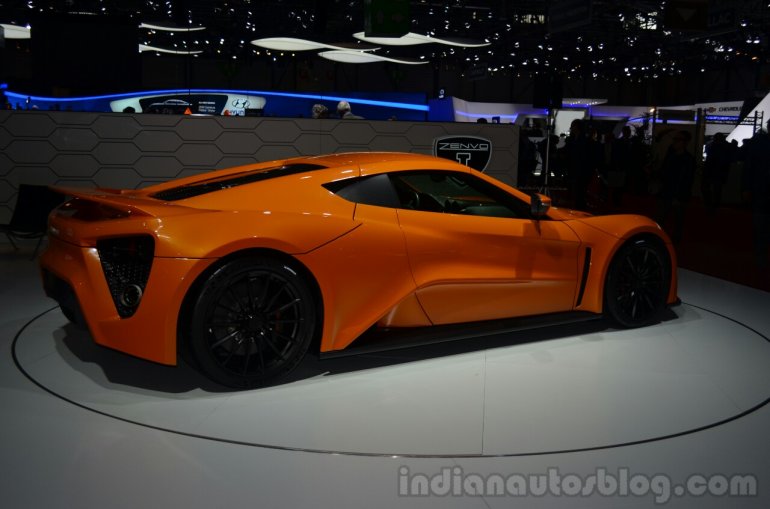 The company announced that the car will be very exclusive as only 15 units are planned for.