Indian Autos Blog will present live news from Geneva starting later in the day, spreading its main reportage over the next two days.
We attend pre-show premieres today, and tomorrow report live from the PalExpo, Le Grand-Saconnex, in Geneva, on the concepts, technologies and cars unveiled at the Geneva Motor Show. A full assembly of automobiles in every imaginable segment sit under a veil, ready to come out tomorrow.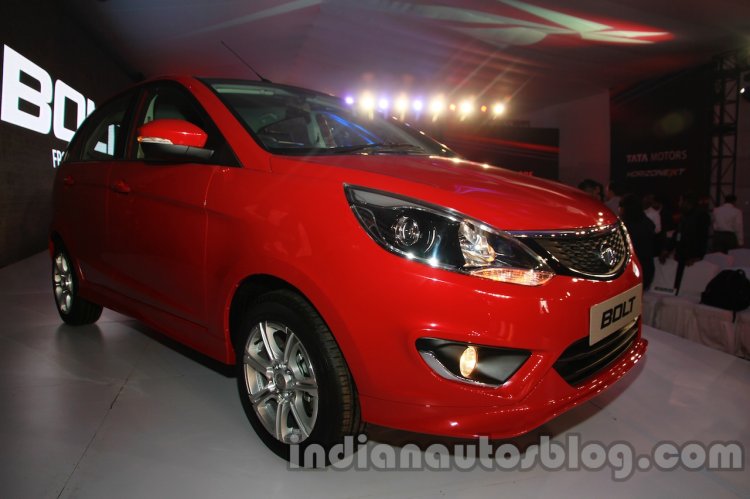 The Geneva Motor Show is one of the biggest auto expositions in the calender and this edition will see over 70 vehicles make their regional or global premieres. As with past motorshows on IAB, we will show you every new car irrespective of whether they plan to sell in India or not. Photos, videos, text and documents would be used to cover every aspect of these cars.
You can simply follow this page and refresh every once in a while to read our latest story from Geneva. You can follow us on Facebook and Twitter as another way to receive the latest word from us.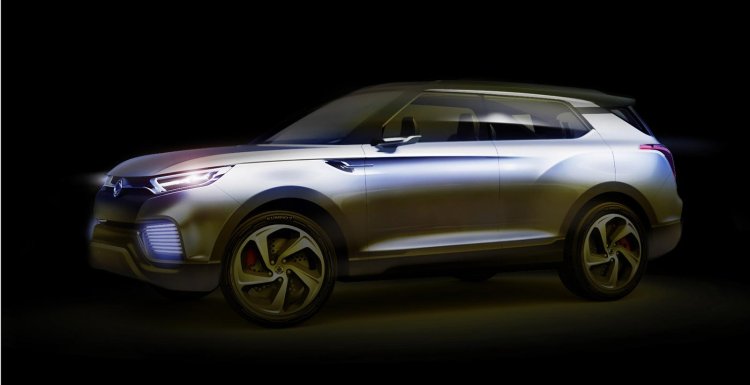 We encourage readers to share their favorite posts with friends and colleagues on Facebook and Twitter through the share buttons on the top left of the post area or using the '+' button below them for email sharing and other social media networks.