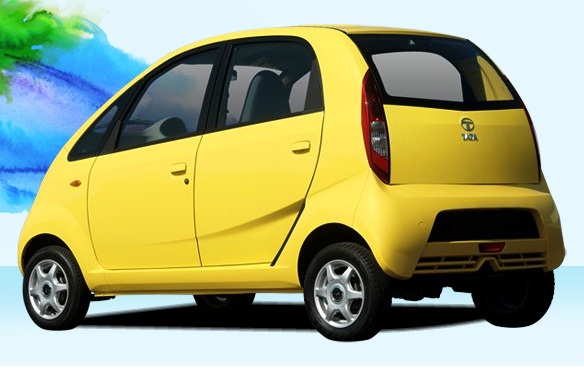 When we presented our previous article on how Tata Officials are running from pillar to post to counter the massive drop in sales, we have no freaking idea that they would push it this far.
Apparently, health workers is Bhopal can look forward to various prizes if they can promote the government's family planning initiative to masses. And by 'government's family planning initiative', we mean vasectomy.
These prizes are to motivate these workers as Bhopal has a target of 24,000 vasectomy for 2010-11, and so far, only 8,000 men have undergone the procedure.
There are many prizes on the table like TVs, washing machines, DVD players, cash rewards and the grand prize is a Tata Nano!
Don't get us wrong, we also think Family planning is the challenge of the hour and such initiatives should be encouraged. But if you think from a brand perspective, the brand 'Nano' has already taken a beating in the Singur farmer land case and then the various fire hazards cases.
Associating with this controversial campaign (which no doubt is noble), would create a lot of unwanted publicity for the ambling Nano. But I guess, sometimes any publicity is good publicity.
Source - Hindustantimes.com