First three models are the Genesis G90, Genesis G80 and the Genesis G70.
Despite marking out Genesis as a separate brand earlier this month, a report from Caradvice tells us that Hyundai Australia, at least for the time being, will allow Genesis products to be sold via Hyundai's dealerships in the country. Unlike Infiniti (a Nissan brand) and Lexus (a Toyota brand), Genesis will continue to piggyback on Hyundai's reach in Australia, the report says. After announcing that Genesis will be hived off as a separate brand globally, with six models to be sold in either rear- or all-wheel drive formats, products will go on the shelves in 2016 in Australia. The company has 156 dealer partners set up in the Australian continent spread across the country's seven states.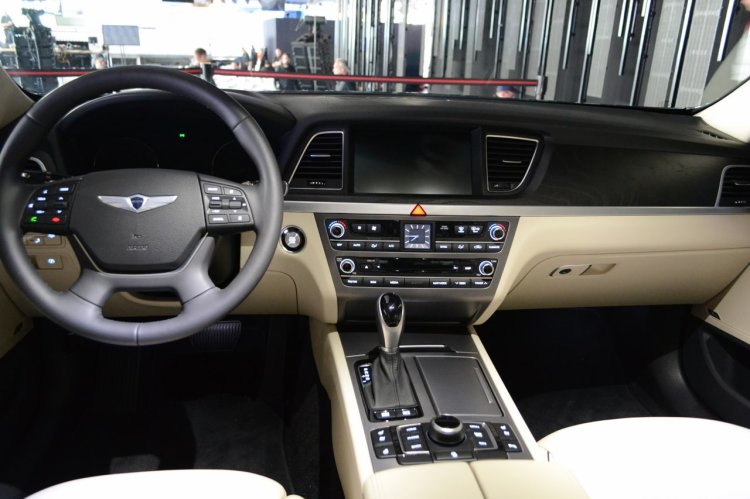 The report also gives us an idea as to what these six products might be. The list includes a BMW 3 Series rival dubbed Genesis G70, a mid- and large-sized SUVs, a new Coupe, and a flagship sedan, Genesis G90, that will replace the Equus. Given that Australia, like India, drives right-hand-drive car models, there's a likelihood that these models could find space in India, but the launch of the Genesis brand might be a long-way away for the Indian market.
A Hyundai Genesis, probably used by the higher officials at Hyundai India, was spotted last year in Chennai.