The e2o Plus will be the company's sole 'born electric' vehicle.
According to Autocar India, the Mahindra e2o Plus will be the company's only 'born electric' vehicle. In other words, it will be the only product developed to house an electric powertrain, while future Mahindra electric cars will be variants of regular models.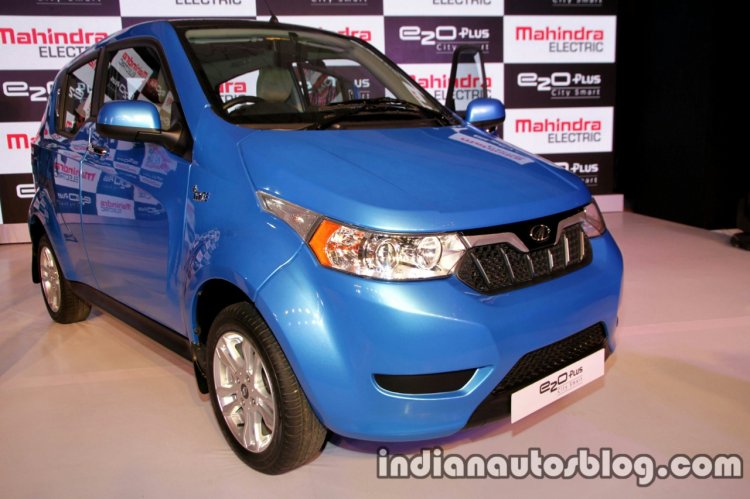 Currently, the platforms Mahindra use for their vehicles are, reportedly, heavy and require extensive re-engineering to integrate an electric powertrain. The new platforms that Mahindra is developing for future products will be compatible with an electric drive unit, so as to facilitate quicker launch of electric versions as well as offer better performance and range.
Mahindra is the only company in India that mass produces EVs for the local market, although that scenario could change in the near future. Companies like Nissan and Tesla have expressed in launching an EV portfolio in India, while Tata has commenced development on new EV powertrains.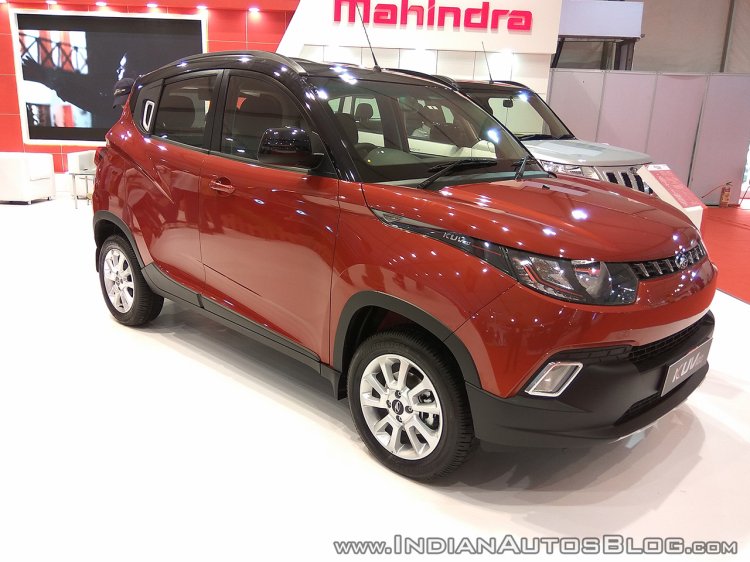 Also Read: 2020 Mahindra Thar Hard-Top concept – IAB Rendering
The Mahindra e2o Plus will continue receiving updates meanwhile. Mahindra Electric will soon equip airbags and ABS to comply with the safety norms coming in later this year.
[Source: Autocar India]