Facilities to be setup by March 2015.
From October next year, all new cars sold in India must pass a frontal crash test, reports the Economic Times. The cars would be crash tested at 56 km/h, which is a bit slower than the Global NCAP's test carried out at 64 km/h. However this comes as an improvement over the current (voluntary) 48 km/h used by manufacturers in India.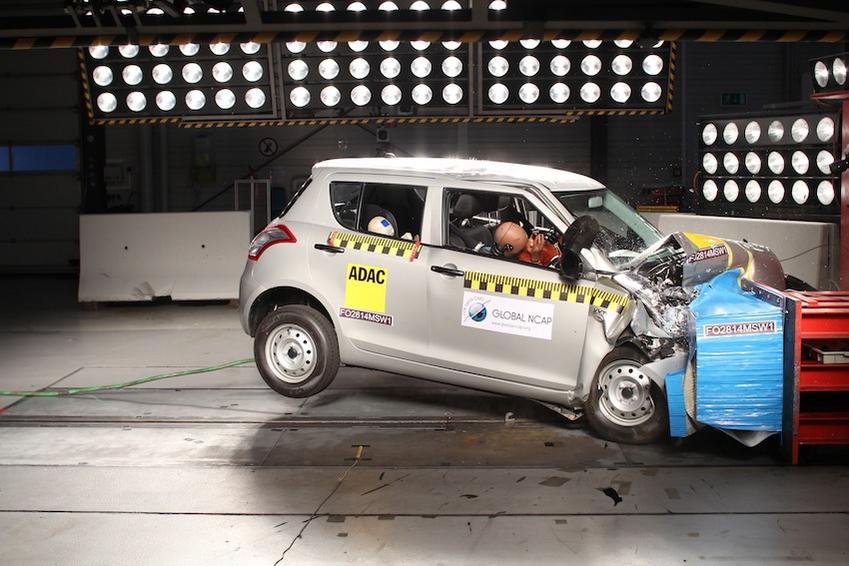 The publication quotes road transport secretary, Vijay Chhibber, who said that crash test facilities will be setup by March next year, and post that manufacturers will have six months to comply cars with the test.
It is to be noted that the frontal crash test will not earn the cars any star ratings; this test would be more of a regulation.
Apart from this measure, the government has planned to setup the Bharat New Vehicle Safety Assessment Program (BNVSAP), whose regulations (such as type of crash test and speed) are still to be determined. Cars undergoing the BNVSAP will get a star rating for their performance, similar to the ARAI fuel efficiency label.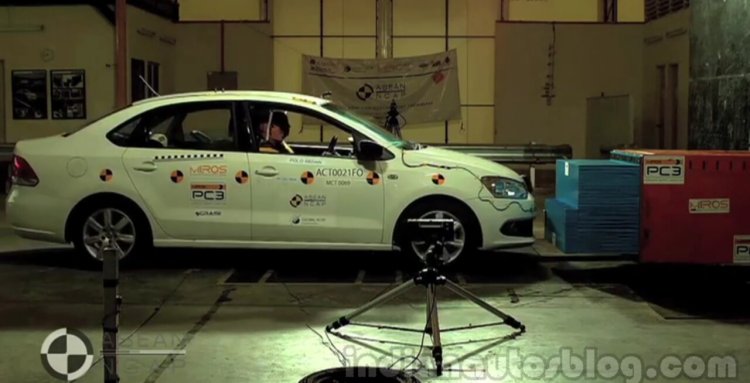 Also read: India to make ABS compulsory in commercial vehicles
The move to setup a frontal crash test comes following Global NCAP testing the Maruti Swift and Datsun Go, and awarding them 0/5 stars for safety (the Swift with dual airbags scored just a satisfactory 3/5). The Go's structure particularly was found to be weak and unstable during a crash, prompting experts to say that it would be pointless to fit an airbag on the car.
[Source - Economic Times]