My Sunday afternoons are strictly reserved for old James Bond movies. In spite of watching them repeatedly, here are a few things I didn't know about until now:
1. Bond (George Lazenby) drives an Aston Martin DBS in the movie On Her Majesty's Secret Service, in which his wife gets killed soon after they get married. However, an Aston DBS is also seen in the movie Diamonds Are Forever for a very brief moment. The Aston seems to be getting a rocket launcher in Q branch's lab.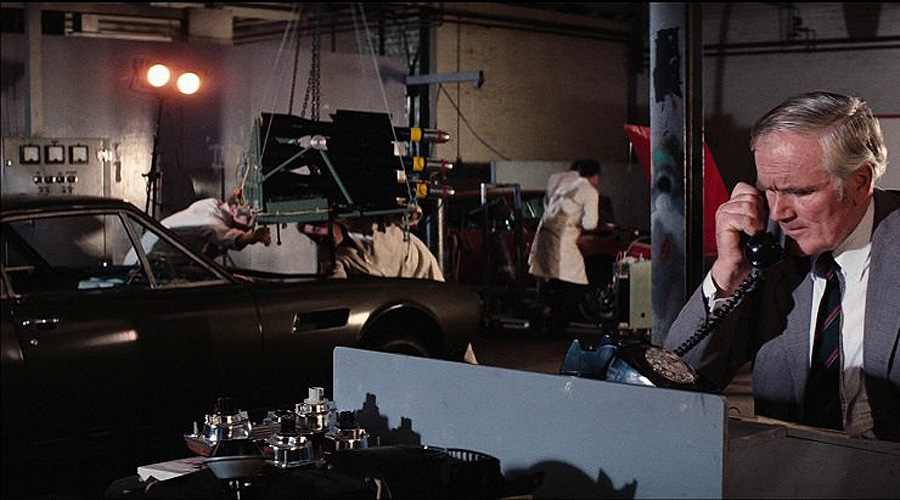 2. By now you may know that the first Aston Martin was featured in the movie Goldfinger. The producers of the movie had to buy a second hand development vehicle from the manufacturer for that particular movie. However since then, all Astons were provided free of cost thanks to the blockbuster hit movies nor does Aston pay for their cars to get featured.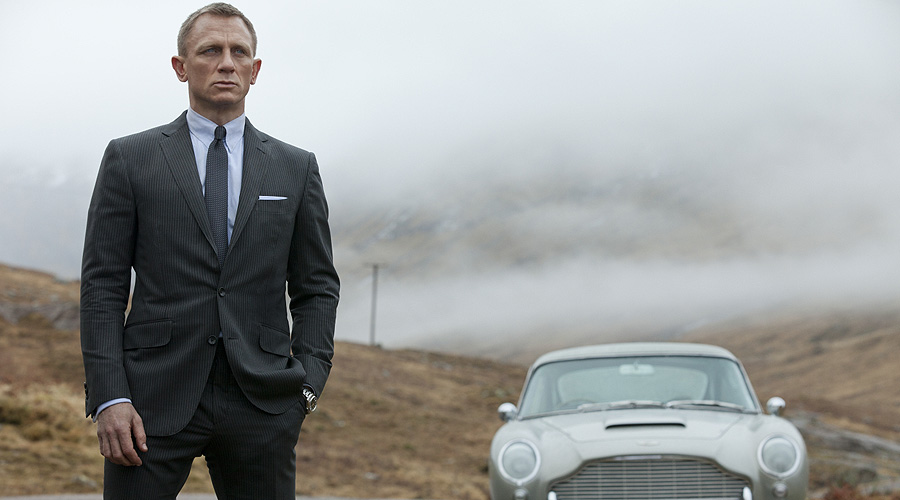 3. The Aston Martin DB5 used in Skyfall was not the same one used in Goldfinger, even though the movie would like you to think so. This is actually a green DB5 with brown leather seats that was carefully restored to the original car.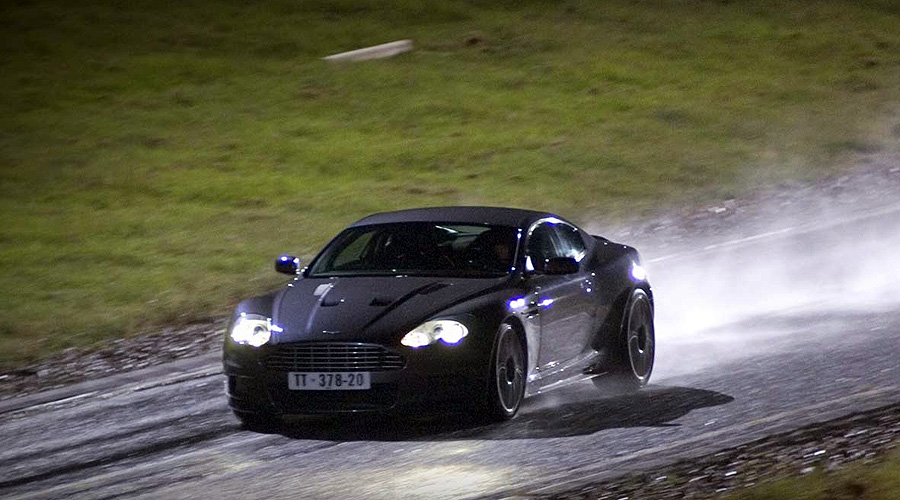 4. The Aston Martin DBS from Casino Royale holds the world record for most number of rollovers in a stunt. It managed 7 full rolls thanks to a powerful air gun pressure gun that it was installed to the floor of the car.
[Source - Classicdriver.com]