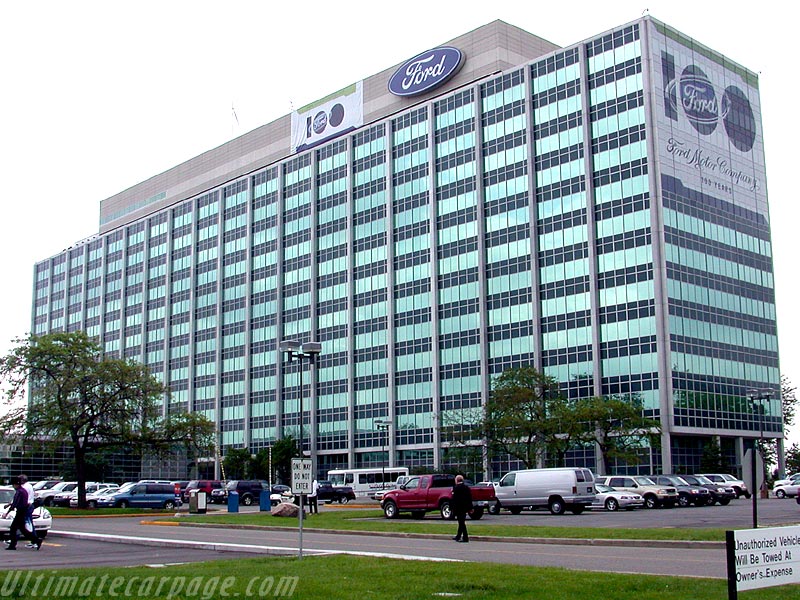 Ford, keen to be back to the top has released its new plan to get there and has submitted its restructuring scheme to the US Congress. The new plans commit it to launching new hybrid and electric vehicles by 2012 if its gets financial support from the government.Ford would want to make an electric vehicle on the lines of the Volt and the Dodge EV.
The dossier - released ahead of a critical meeting between the Big Three and the US government later this evening - also states that CEO Alan Mulally will work for just $1 next year.That's a big sacrifice by any standard.
Ford wants $9 billion of government money to be made available in the form of a bridging loan, but adds that it "hopes to complete its transformation without accessing the loan should Congress agree to make the funds available".
"For Ford, government loans would serve as a critical backstop or safeguard against worsening conditions, as we drive transformational change in our company," said Mulally. In the plan, Ford commits itself to investing $14bn on green technology and says it will improve fuel efficiency drastically over the next six years.
Compared with 2005 models, Ford says it will cut CO2 emissions by 14 percent for 2009 cars, 26 percent for 2012 cars and 36 percent for its 2015 range.
Add to this Ford's standalone European  operations, then there are a whole lot of European cars that Ford can bring to USA to spice things up a bit. Its the est way to quick progress. Its European cars are both stylish and economical.
Ford also confirms that it will reveal its "accelerated vehicle electrification plan" at the Detroit motor show in January. This should showcase a range of hybrids, plug-in hybrids and pure EVs.
In a similar move to General Motors, Ford has decided to sell its entire fleet of five corporate jets. It is also cancelling all management bonuses worldwide and all bonuses for employees in North America. There will be no increase in salary for US employees throughout 2009.
IAB
Source : Autocar UK