After Volkswagen announced their non-participation at next year's Auto Expo, the list of absentees has grown. According to a report by Livemint, Ford, Nissan, Royal Enfield, Bajaj, and Ducati will have no representation at the biennial event.
The primary reasons for not participating in the 2018 Auto Expo, according to the report, include non-availability of India specific models and poor ROI. The latter has been cited as a reason by Bajaj and Royal Enfield in the past for skipping the 2016 Auto Expo.
Among the list of absentees, most car manufacturers reported either a drop in sales or a growth less than the overall industry growth. Livemint reports that during the current fiscal until July, Ford's sales grew by 0.24% over the same period last year. Skoda reported a growth of 29% while VW's sales grew by 3.84%. Nissan saw its sales decline by 7.15%. With the exception of Skoda, others witnessed a jump in sales much behind the overall growth of 7.29%.
Participation costs for the expo remain high with companies spending not only on acquiring floor space, but construction, labour, and importing cars to showcase to the public. The report quotes one of the executives from the companies skipping the Auto Expo saying, "We end up spending anywhere between Rs. 50-60 crore but returns are not as desired. The excitement about new concepts fizzles out soon."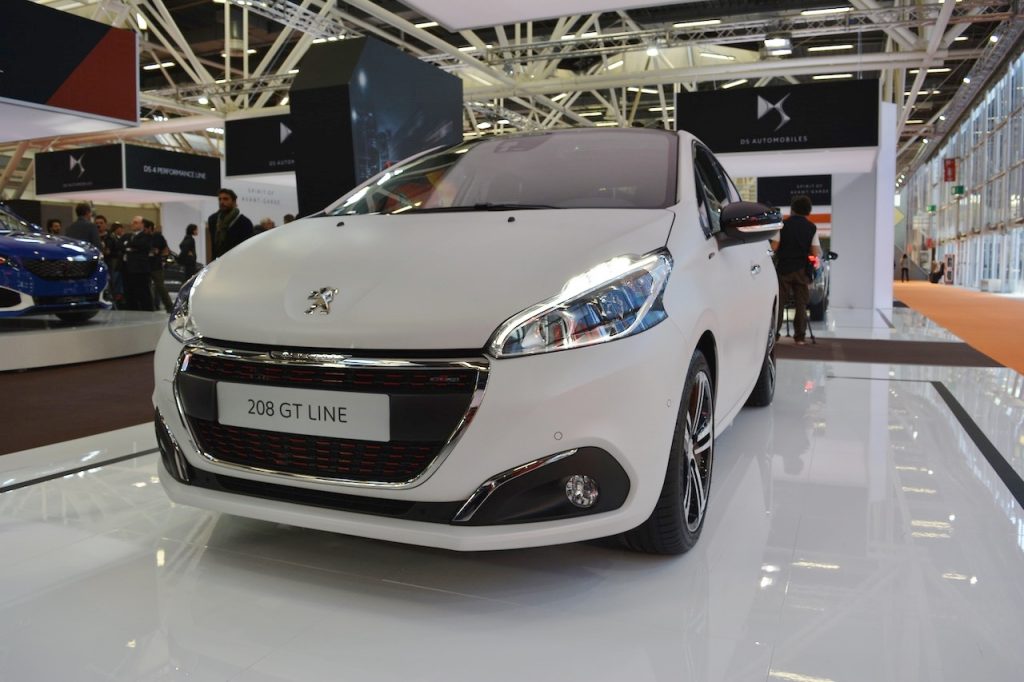 However, despite multiple manufacturers pulling out of the show, the 2018 edition set to kick off on February 9, 2018, is expected to witness the debut of three new car brands that will be launching in India in 2019. SAIC owned MG Motor, Peugeot, and Kia will be making an appearance at the Auto Expo 2018 with several new models.
[source - Livemint]