The move will improve accessibility for customers. 
Following its mandate to make maintenance of its cars cheaper for customers, Ford India will soon make its spare parts available in the open market. Until now, the company's spare parts could only be purchased at its authorised service outlets.
The move will, theoretically, make it easier for independent vehicle service chains and individual mechanics to source spare parts for Ford's vehicles. On the other hand, it will also result in a manifold increase in business for Ford's component suppliers.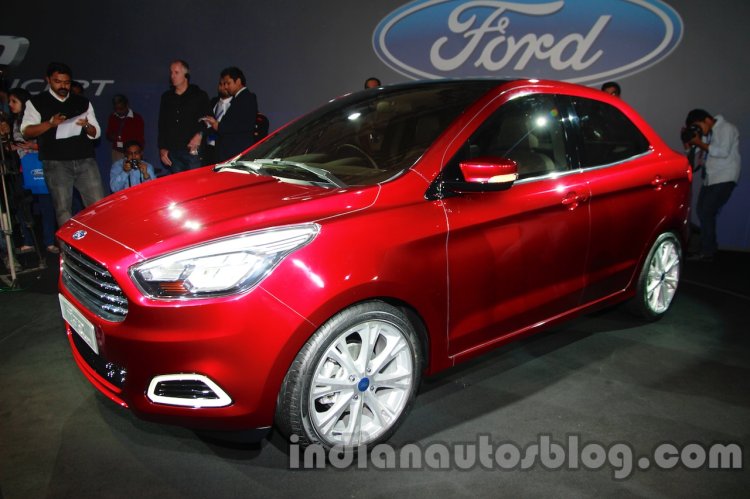 Ford India's president Nigel Harris says that one of the chief complaints from their customers was that of accessibility. The move to make spare parts available in the open markets should, he says, take care of this issue. On the question of this move potentially reducing business for Ford's dealerships, Harris says that given that Ford India will introduce new products, the dealers shouldn't worry.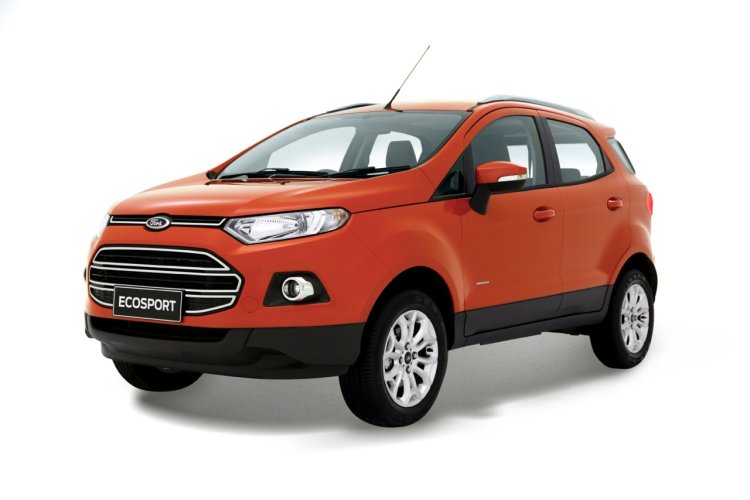 Read: Our review of the 2014 Ford Fiesta
The move should also get the Competition Commission of India off Ford India's backs as one of the issues Ford India was being investigated was reducing access to its spare parts by limiting their sales to dealerships alone. When asked if this was a reason, Harris says that it surely was one of the factors, but not the primary concern.
[Source - IndiaToday]