Ford India today signed a Memorandum of Understanding with the Ennore Port in Chennai to export cars. The deal stands for a period of 10 years and 3 months starting from January 1, 2014.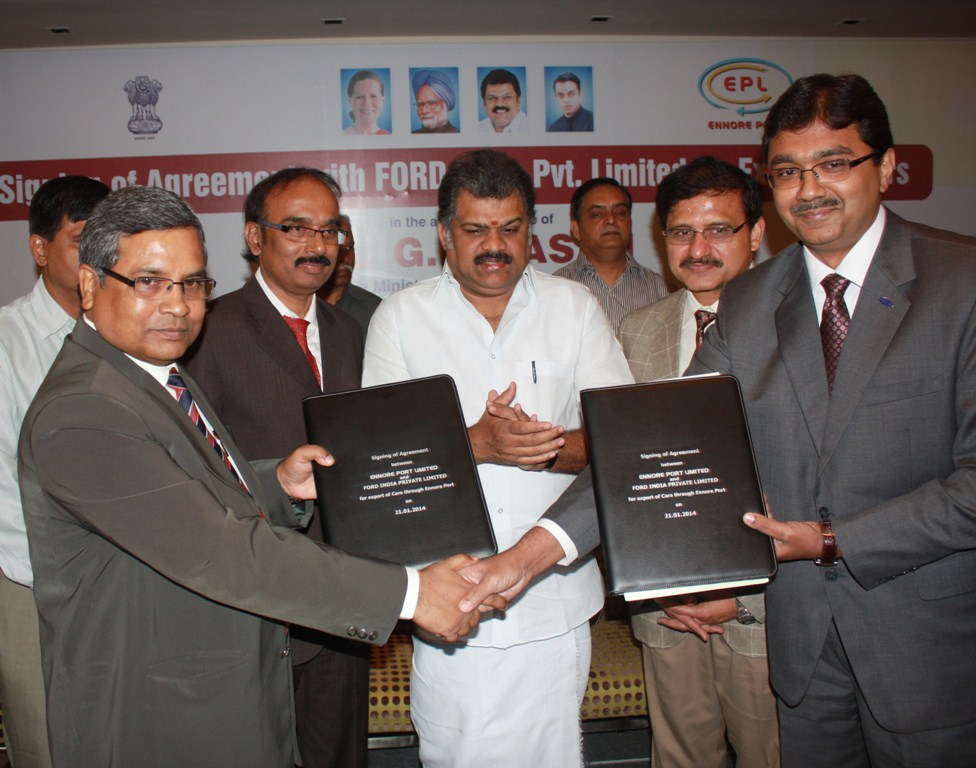 The MoU stipulates that Ford will be allotted parking space in a dust-free environment inside Ennore Port. The Port had recently inaugurated a general cargo/car parking facility inside its premises that stands on a 35 acre plot and can accommodate 10,000 cars at any given time. The facility cost Rs 140 crore and is used by a number of OEMs like Ford, Hyundai, Nissan, Renault, Ashok Leyland, Toyota from Bangalore and Honda from Gurgaon
Ford India, at present, export from both seaports in Chennai. Ford India's executive director for manufacturing, Tom Chackalackal, said that there are days when the Chennai Port is inaccessible.
Due to the virtue of being located within the city's boundaries, the trucks that seek to enter the Chennai Port also suffer from timing restrictions and there are also the odd days when Police shuts down the approach roads to allow for rehearsals for the Independence Day parade or Republic Day parade.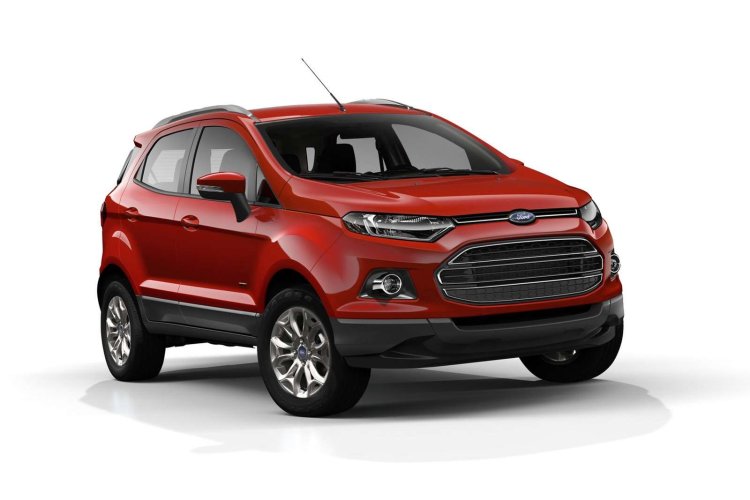 Recently, we reported that Ford India is testing the patience of Indian customers by exporting the Ford EcoSport when Indian customers are left facing delivery delays. However, Chackalackal said that Ford India has a good plan in place to meet the demand while catering to the export market.