New lineup includes Ford EcoSport, 2015 Ford Figo twins and 2016 Ford Endeavour.
According to ET Auto, Ford India has discontinued the production of the Ford Classic sedan, Ford Fiesta and the first generation Ford Figo, leaving space for their future lineup of new products.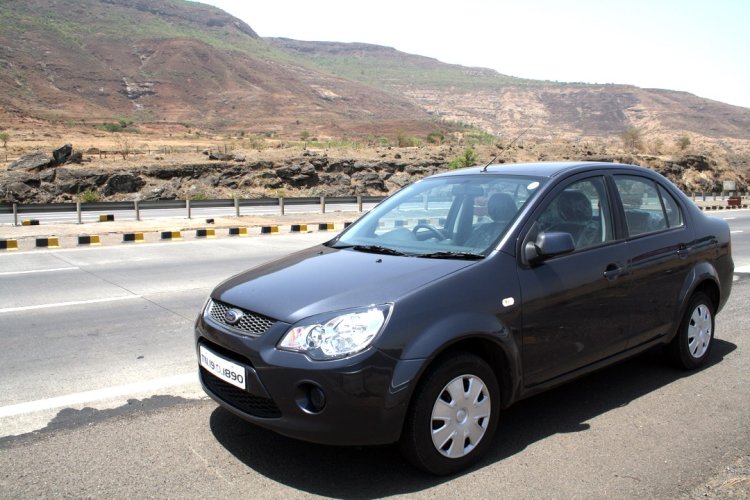 While the discontinuation of the old Ford Figo is attributed to the arrival of the second generation model this year, the Ford Classic and Ford Fiesta have not been faring well in the highly competitive compact sedan segment - registering low double digit sales figures since May 2015, forcing the company to end its production to prevent further losses.
The Ford Classic is replaced by the new Ford Figo Aspire, while a successor to the Ford Fiesta isn't anywhere in sight. The new report also squashes rumors that Ford will retain the first generation Ford Figo, and dub it as Ford "Figo Classic" to continue serving as the entry-level product in Ford India's range.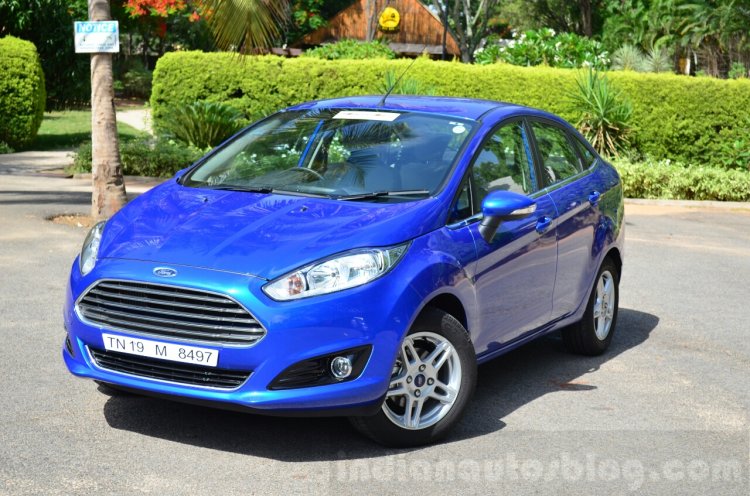 Also Read: Ford Endeavour listed in Ford India website as "Future SUV"
With the discontinuation of said models, Ford India's new product lineup will comprise of the Ford Ecosport, Ford Figo Aspire, 2015 Ford Figo hatchback, and the 2016 Ford Endeavour. If spyshots add any credence to rumors, even the 2015 Ford Mustang could join the lineup in 2016.
[Source: ET Auto]