Ford is offering a discount of up to INR 30,000 for the Ford EcoSport.
Ahead of its July 1 deadline, a few manufacturers have begun to pass on benefits of the GST tax rates to customers, in a bid to prevent sales of such vehicles from slowing down in the weeks leading to the implementation of GST.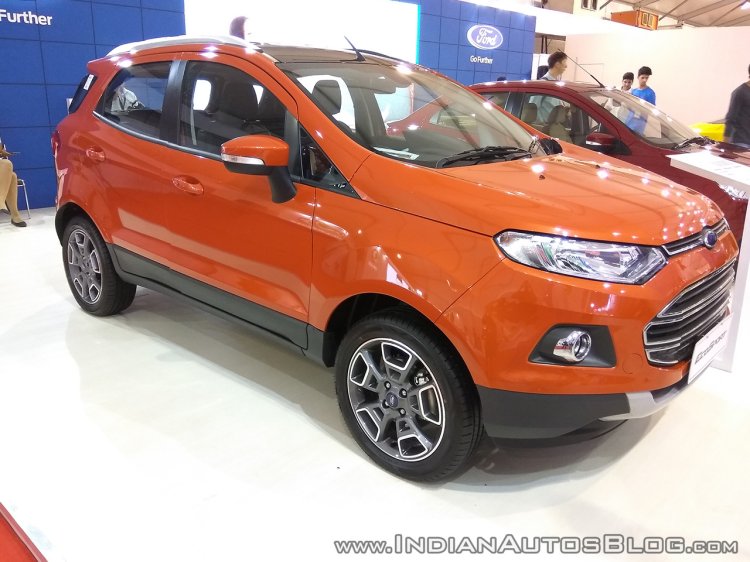 Ford is offering a discount of up to INR 30,000 for the EcoSport, and INR 10,000 - INR 25,000 for the Figo hatchback and Aspire sedan.
The new tax rates under GST have also benefited luxury manufacturers BMW, Audi and Mercedes-Benz, who all have implemented the new tax rates to pass on GST's benefits to the customer early on. BMW is offering "benefits up to 12 per cent" on ex-showroom prices of their portfolio, including reduced interest rate of 7.90 percent, complimentary service and maintenance for three years, complimentary insurance for one year and assured buyback up to four years.
Audi India has slashed prices of its models by up to INR 10 lakh, which will last till June 30. The discount is reported to range from INR 50,000 on the A3 sedan to INR 10 lakh on the Audi A8 flagship. Similarly, Mercedes-Benz India also announced slashing prices of its products to pass on benefits of the new tax rate under GST. The discount ranges from INR 1.4 lakh on the CLA sedan to INR 7 lakh on the locally made Mercedes-Maybach S 500. The transactional price of the entire Mercedes-Benz 'Made in India' model range decreased by 4% on a weighted average from May 25.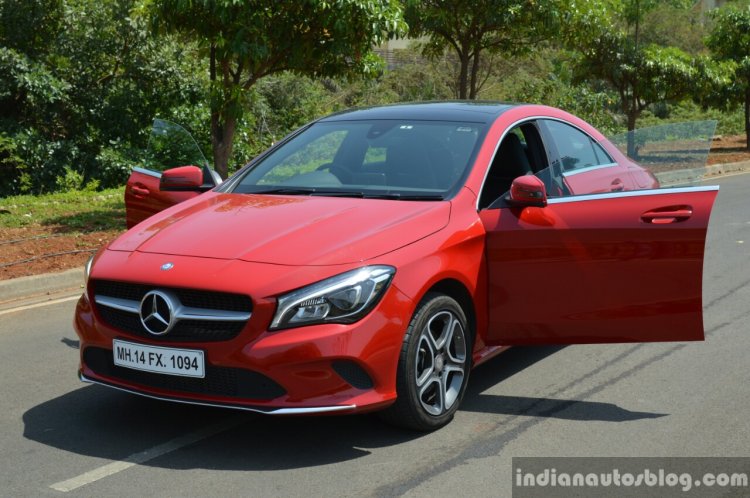 For luxury car manufacturers, taxes reduce to 43 percent from an earlier rate of 45-55 percent.
[Source: ET Auto]