No plans for an engine smaller than three-cylinder.
At the 2016 North American International Auto Show in Detroit this week, Ford unveiled a new version of the Ford 1.0 EcoBoost turbocharged three-cylinder petrol engine, which is available on B- and C-Segment models globally, and on the Ford EcoSport in India.
The showcased version is currently not production ready, but the company has been developing it for a year, says a report from Autocar. In addition to this concept engine, the company is also exploring cylinder deactivation technology, to run it a twin-cylinder under low load conditions.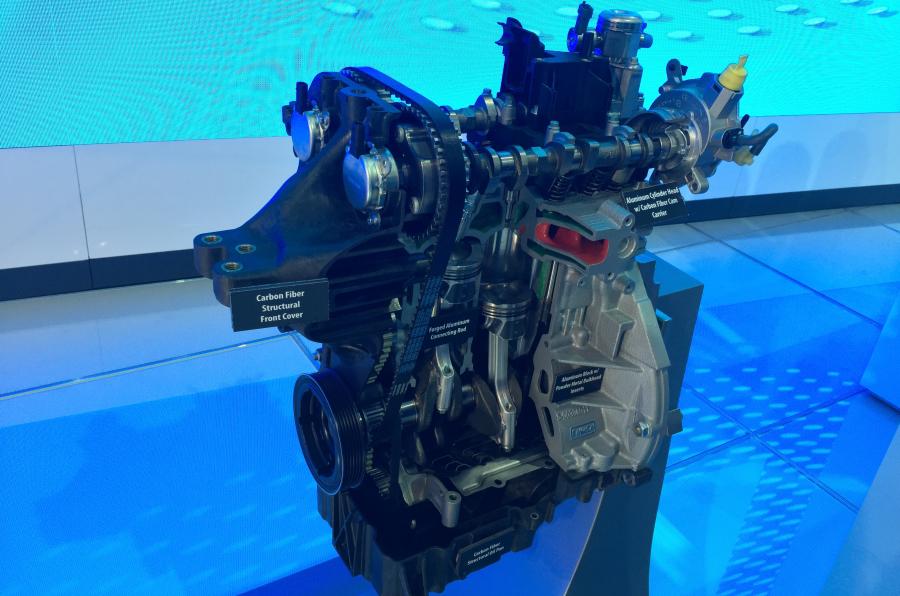 According to the report, five major components have been changed during the conceptual development which has made it 15.5% lighter than standard version. The cylinder block, cylinder head, connecting rods, front cover and oil pan are the aforementioned five components that have been revised.
New materials, structure and assembly techniques have made the block 40% lighter, with a weight of 14 kg. Futher NVH improvement and weight savings is achieved with measures like making half the cylinder head from carbon-fibre, making the connecting rods from forged aluminum and using carbon-fibre for the front cover and oil pan.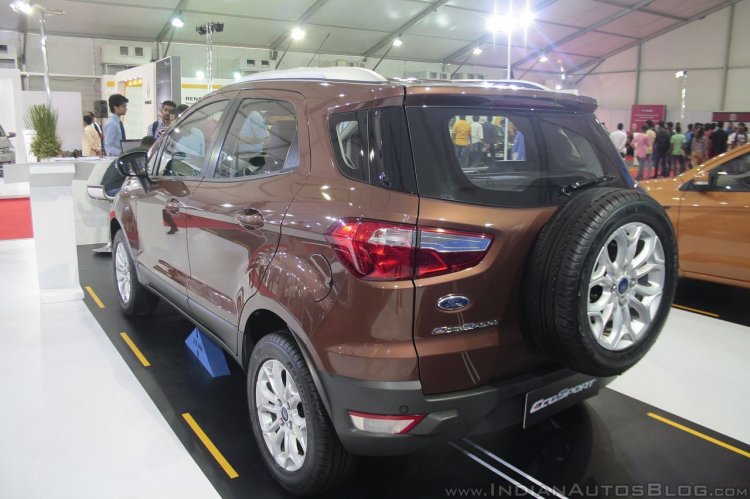 Also Read: India-made 2016 Ford Figo (New Ford Ka) to make European debut at Geneva show
The company doesn't plan to make an engine smaller than three cylinders due to the compromises involved - performance and dynamics probably being the most notable ones - but may use cylinder deactivation technology for shutting down one of the three cylinders for enhancing the fuel economy without any permanent compromises.
[Source: Autocar]