The upcoming Force MPV was spied recently Mr. Rishikesh Mavinkurve who spotted the prototype on the Mumbai-Pune expressway. And guess what? It is the 1996 Mercedes Vito Van! Codenamed W638, the first generation Vito was sold from 1996 to 2003. This is the model that is headed to India in 2015.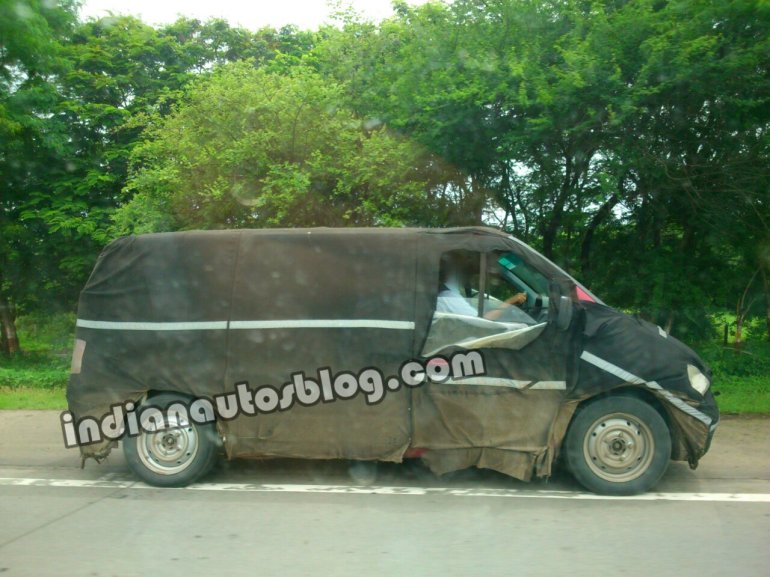 Mr. Prasan Firodia, Managing Director of Force Motors told Indian Autos Blog that the MPV would be launched sometime in the first quarter of 2015. Earlier set for a 2014 launch, the MPV has been delayed due to the general slowdown in the auto industry, Mr. Firodia told us in an exclusive interview today in Chennai.
Sources have informed Indian Autos Blog that Force Motors has already received the green light from Daimler to produce the Vito van. Our source also informs us that the various jigs, fixtures and tooling have been handed over to Force Motors.
Force Motors will most likely use the 2.2-liter FMTECH engine which they are using on the Force One. This engine comes from Mercedes Benz anyway. So technically speaking, the Force MPV is a Mercedes Benz with a Mercedes engine and gearbox!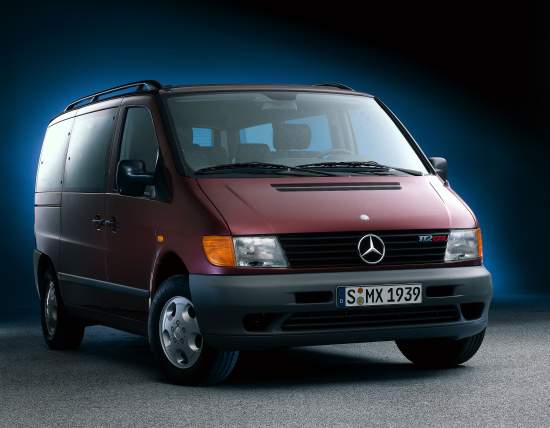 Does Force Motors want to target the Toyota Innova or the Mahindra Xylo with their MPV? Not exactly. Mr. Firodia says that the platform of their MPV is "much larger" and that they have no competitors for it yet. The Force MPV could be a 9-seater, outpacing rivals quite easily in seating capacity.