The Audi Q5 petrol launched in India yesterday is the fastest SUV in its segment, but the fastest Q5 Audi offers globally is the Audi SQ5. IAB has learned that the performance-oriented S variant could reach Indian shores at some point.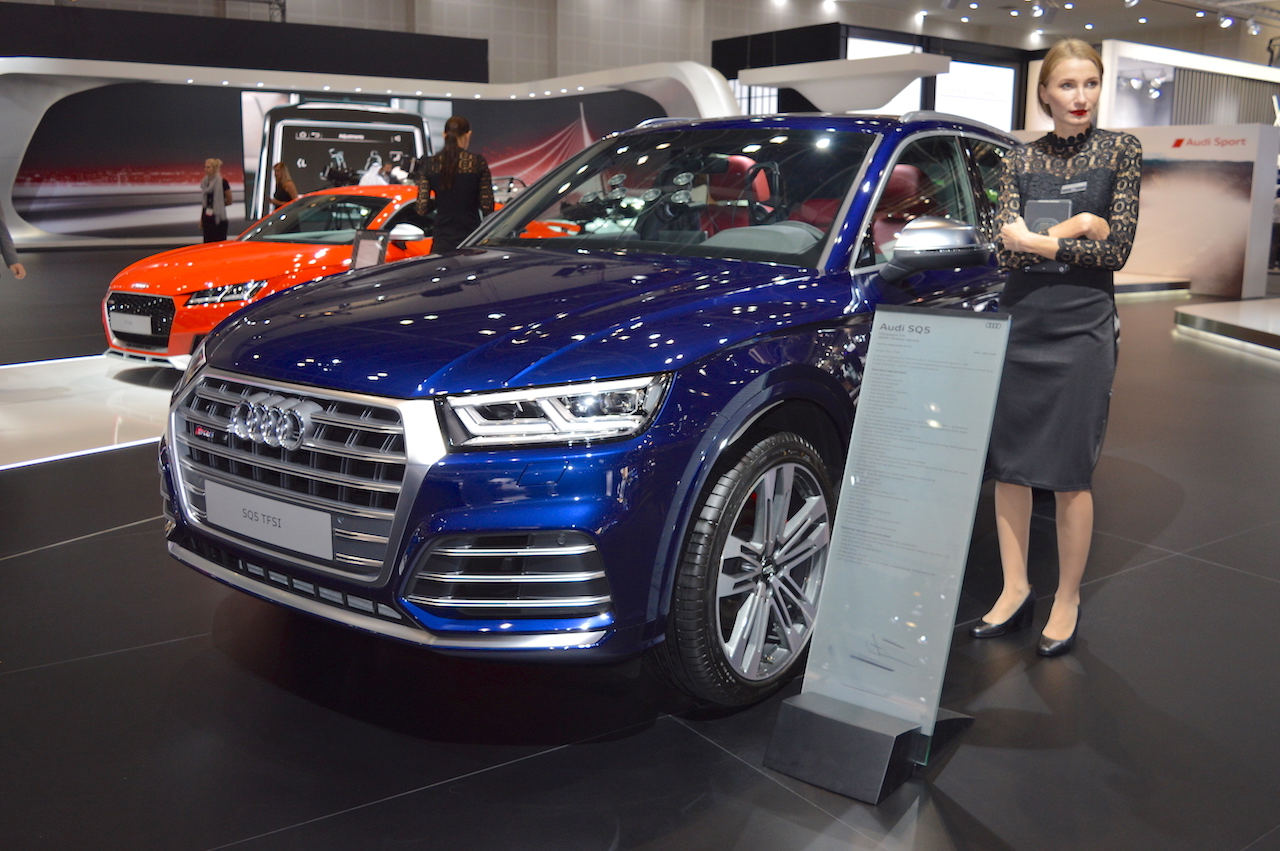 Speaking to IAB on the sidelines of the Audi Q5 petrol launch, Rahil Ansari, Head, Audi India, divulged some information about the opportunities for the company if the government loosens the import regulations. In addition to introducing more engine options, the four-ringed brand would launch more niche models in that case.
"We have multiple opportunities," Ansari said. "For example, an SQ5, which is the sports car of the Q5, would be a possible opportunity for us," he added. The previous generation Audi SQ5 (TDI) was showcased in India, at Auto Expo 2016.
Homologating models that are niche and would probably sell in tens or hundreds a year usually may not make much sense for a volume-driven automaker. Current regulations allow importing only those new vehicles without homologation which are priced at $40,000 or higher and have an engine capacity of more than 3,000 cc (petrol)/2,500 cc (diesel).
The government is now considering revising import regulations that will allow an automaker or its agent to import 2,500 vehicles annually, irrespective of the FOB value or the engine capacity, without homologation. Such a move would allow companies to test market potential models before zeroing on their local production, not to mention the opportunity of launching more niche or limited-run models.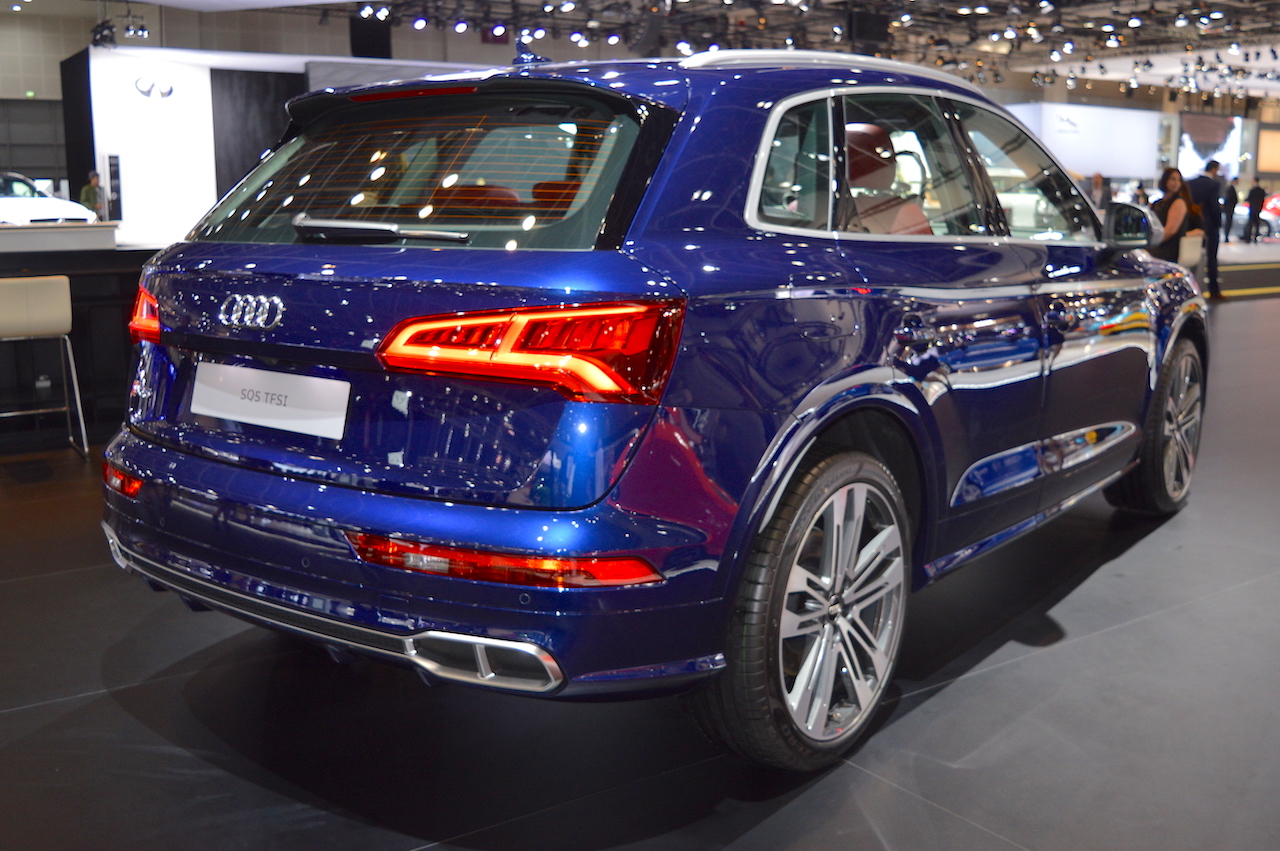 Also Read: Ansari says all-new Audi A1 Sportback could be launched in India
Introduced at the NAIAS 2017, the new generation Audi SQ5 is a petrol-only model. It sports the 3.0-litre (2,995 cc) TFSI turbocharged V6 engine that puts out 260 kW (354 PS) and 500 Nm of torque. The 8-speed tiptronic automatic transmission transmits the power, and the quattro permanent AWD system is present to distribute the power appropriately between all four wheels. The performance variant completes the sprint from zero to 100 km/h in 5.4 seconds and has an electronically governed top speed of 250 km/h.