The first-ever product from the much touted TVS BMW joint venture could just be a streetbike.
A report on Autocar India says that the first product is set to be a 300 cc streetbike. A four-stroke, single-cylinder 300 cc engine is said to be powering this bike. The project will not be put into production until the end of 2015 or the beginning of 2016.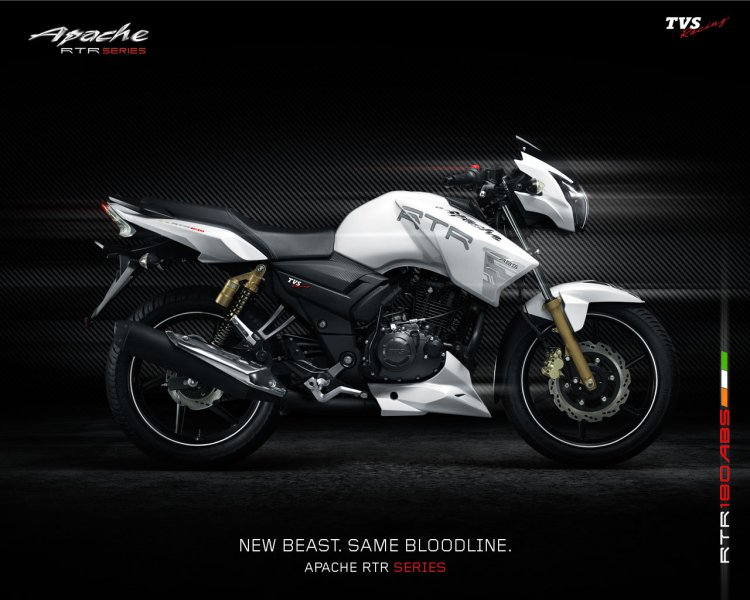 The joint venture was inked in 2013 and the deal stipulates that it will target the 250 cc - 750 cc space in the Indian two-wheeler market. As of now, very few players are present in this segment, with the bulk of bikes being either sports bikes - like the KTM and the Kawasaki Ninja - or cruiser bikes - like the Royal Enfield offerings.
A 300 cc streetbike would be an ideal platform to showcase BMW's technical prowess and TVS' marketing and production capabilities. TVS' R&D capabilities are not to be shrugged away, as the TVS Centra, Apache and Jive have proved their worth.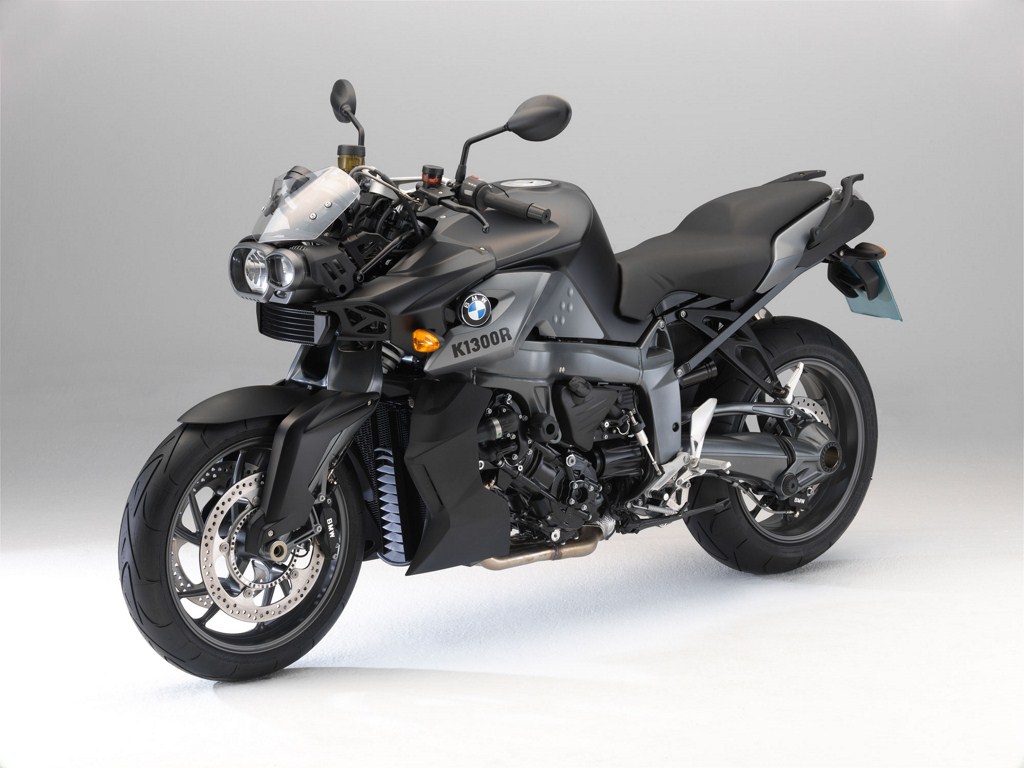 This wouldn't be the first venture between an Indian and European manufacturer. However, unlike the KTM-Bajaj deal, there hasn't been any talks of equity transfer and there isn't likely to be any either.
[Source - Autocar India]